Meet the Flinn and Steel Accounts Aces, the financial whizzes who steer our ship toward another year of roaring success. Don't let their team size fool you; these numbers ninjas are the true heavyweights! Armed with boundless knowledge and expertise, they leave no stone unturned, ensuring every aspect of Flinn and Steel's financial voyage is accounted for with laser precision.
FINANCE ACCOUNTS EXECUTIVE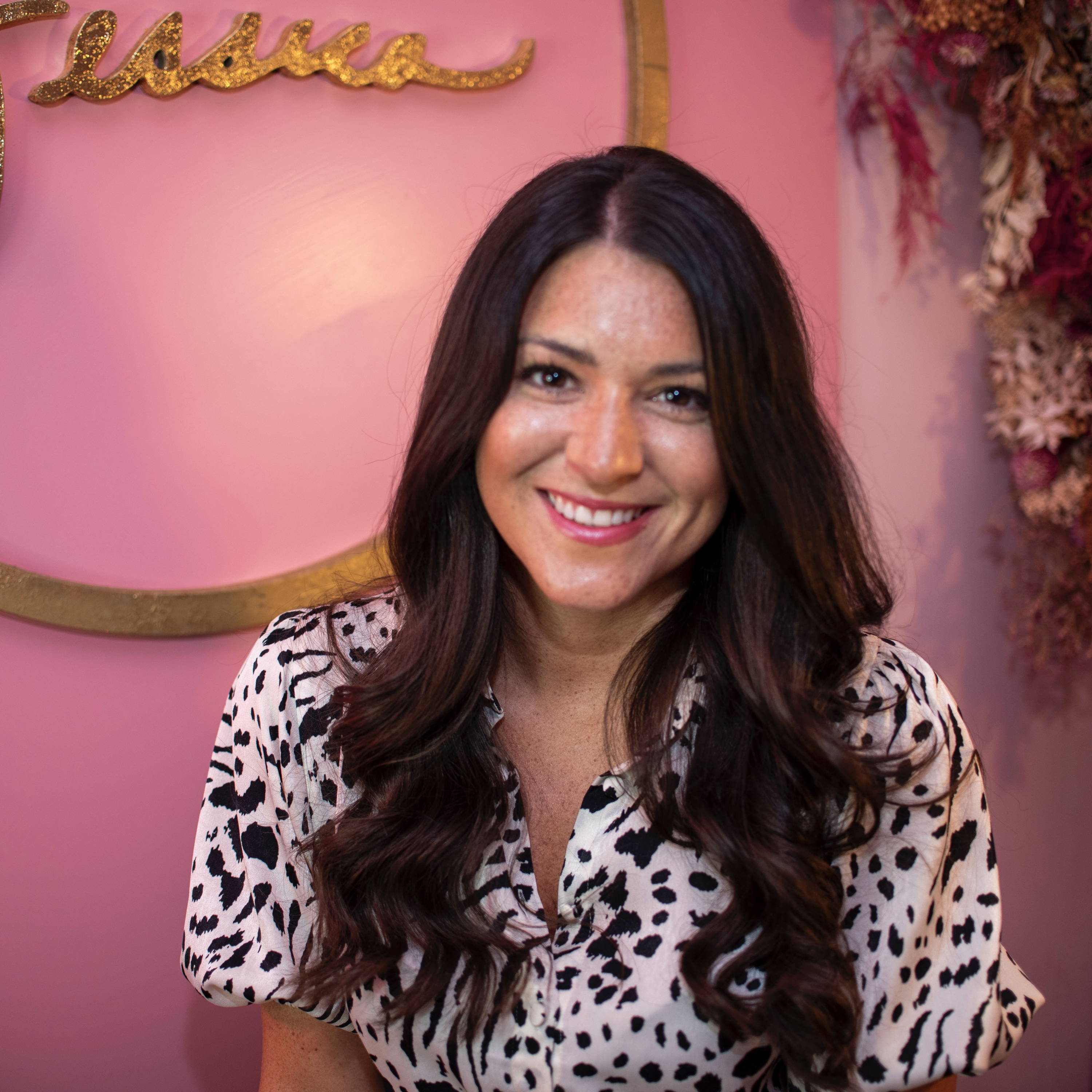 What training do you have that helps in your current role?
I have a level 2 AAT qualification which has provided me with invaluable knowledge and the means to succeed in my profession. 
How long have you worked in the jewellery industry/your current role?
I've been proudly part of the Jessica Flinn team for two years now, and I bring with me a wealth of accounting experience spanning over a decade, totalling 13 years!
Tell me about how it is working in your team
Working with the fantastic team at Jessica Flinn is an absolute joy. Their unwavering support and uplifting spirits make every day a positive and enjoyable experience.
What is the best thing about your job?
Being part of a company that crafts stunning jewellery is always a bonus!
What has been a career/job highlight for you?
The VAT Specialists company I worked at for as my first job in accounts, it started with just 3 people, me being one of them, and watching it grow to over 20 employees with multiple offices across the UK.  
What's your favourite piece and why?
The Rivelin Valley! I love the unique hammered effect, it really makes it a stand out piece.