WE ARE PART OF THE HOUSE OF FLINN 
What began as a single jewellery brand, has grown into a group of jewellery brands with one shared core value; to create beautiful and unique jewellery that goes against tradition.
All founded by Jessica Flinn-Allen, each jewellery brand exists both online and in person at our Sheffield showroom, and meets the needs of its customers in different ways.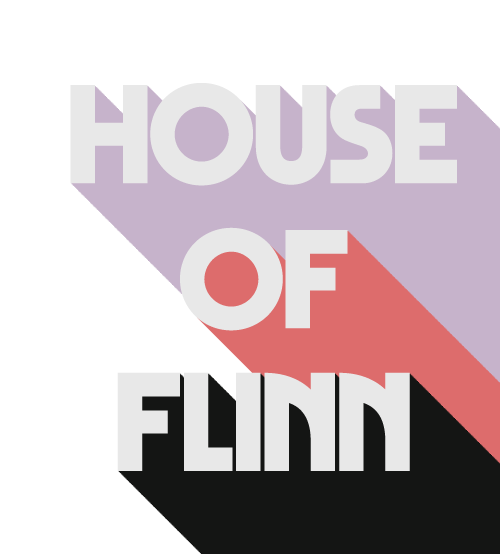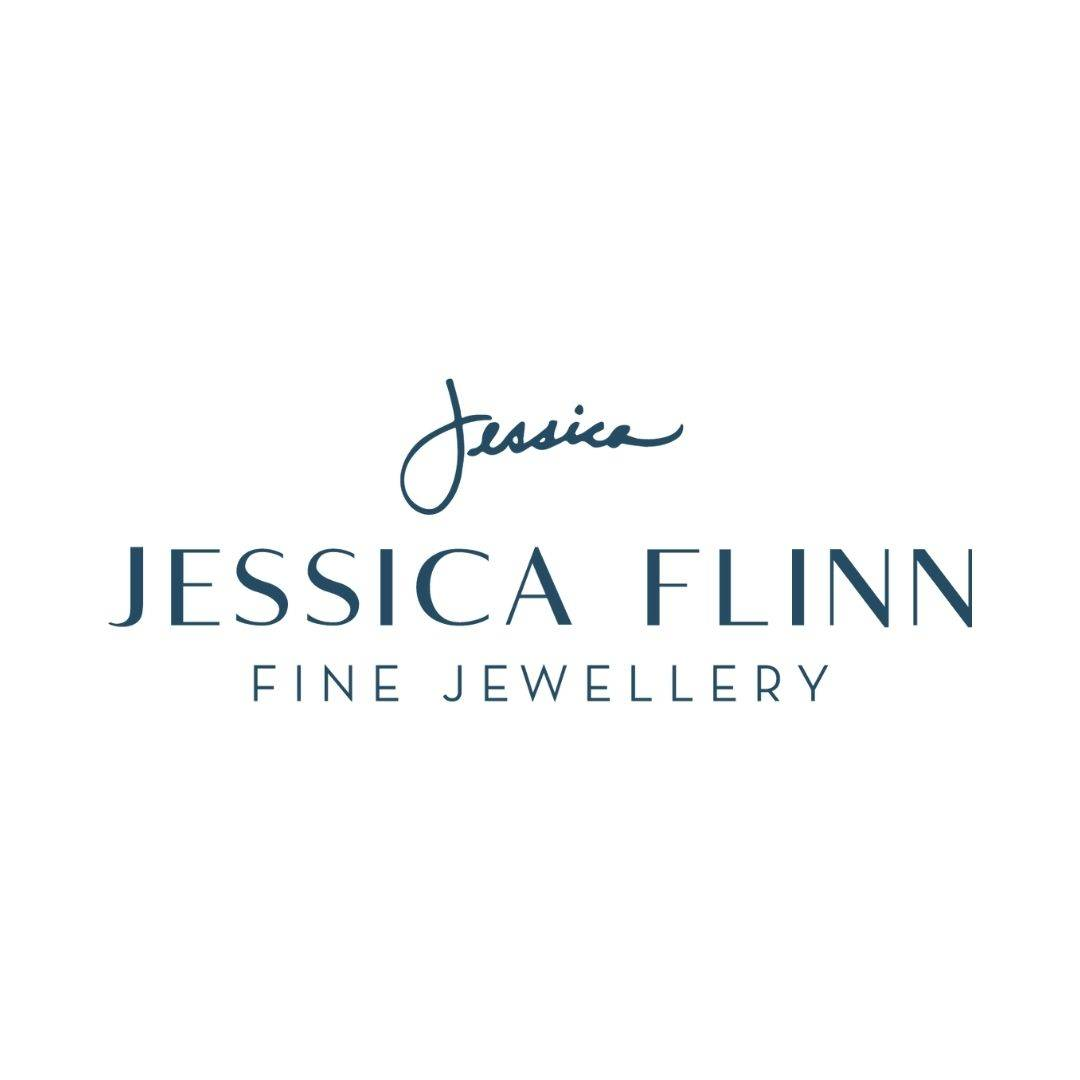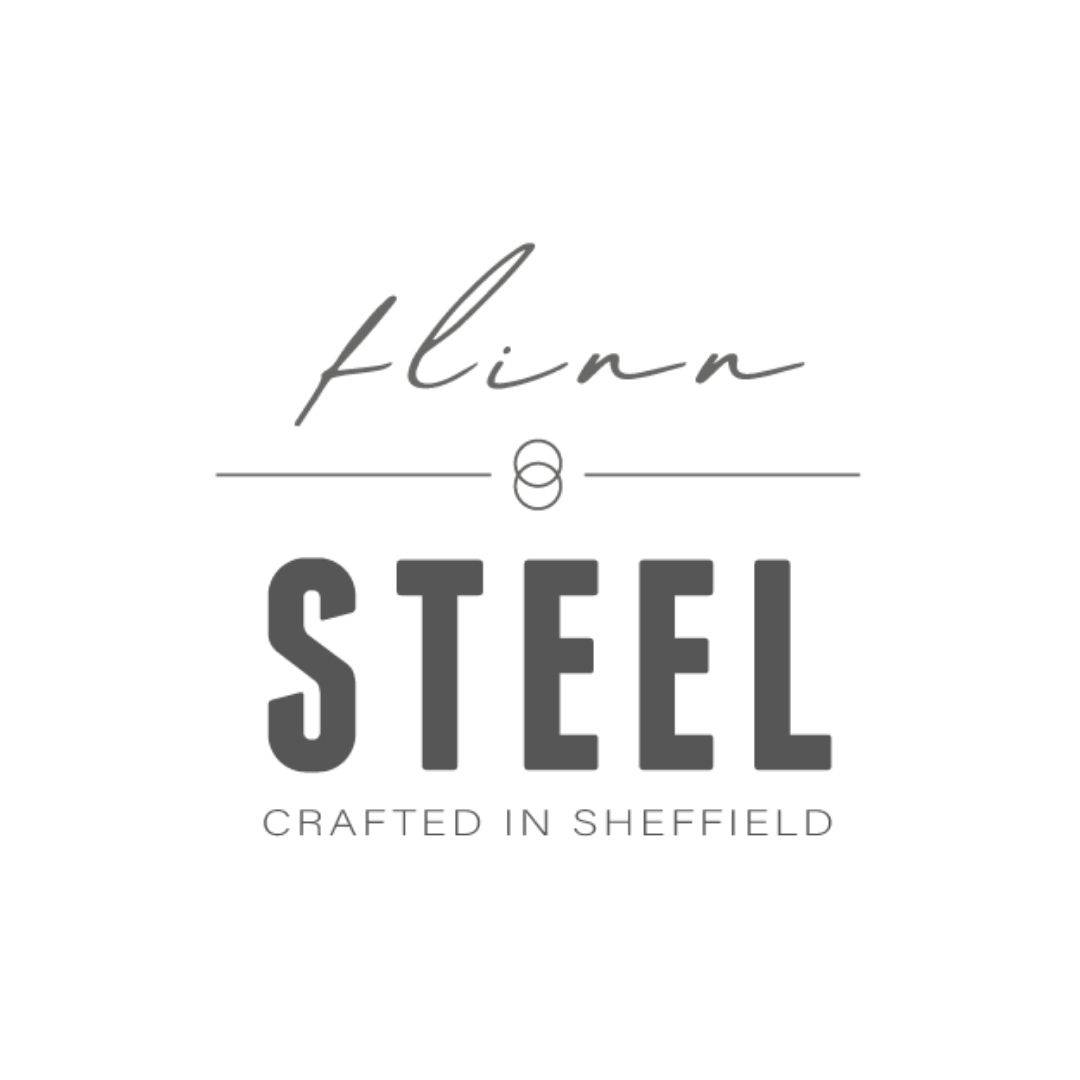 Jessica Flinn is our flagship brand and has been serving customers for over a decade. Specialists in unusual gemstones and fine jewellery, this brand if focused on diamonds, salt and pepper diamonds, sapphires and tourmalines set in 18K gold and platinum.
Each piece is designed by an in-house team from the gemstone outwards. Customers look to Jessica Flinn for alternative engagement, wedding and occasion rings and fine jewellery pieces.
Jessica Flinn is the biggest designer of salt and pepper diamond rings in the UK*. 
*We think.
Flinn & Steel was co-founded by Jessica and her husband Ollie. A designer and maker by trade, it's where the worlds of Jessica's fine jewellery and Ollie's fabrication collide.
Specialising in alternative metal wedding and occasion rings for men and women, Flinn & Steel leads the market in high strength metal rings. Initially working in Steel and Titanium, the brand has expanded to include Cobalt, Tungsten and Tantalum Rings. 
Although the Flinn & Steel brand is just a few years old, it accounts for a significant portion of our business.