A collection of the most recent Flinn & Steel news, press mentions, and media assets.
Established in 2010, Flinn & Steel is the result of two worlds colliding. It's where fine jewellery meets fabrication. Jewellery design meets high strength metals. And where the skills of husband and wife duo, Jessica and Ollie, co-exist. Throw together Jessica's decade as a jewellery designer at the helm of Jessica Flinn, and Ollie's decade as a maker (and TV personality), and you've got a collection of high strength wedding rings worth writing home about.
Formerly known as Sheffield Steel Rings, at Flinn & Steel we create sleek and wearable high-strength metal rings in Stainless Steel, Titanium, Tungsten, Tantalum, Cobalt and Damascus Steel. All of our designs are crafted by Ollie in his workshop on the edge of Sheffield, and we select the highest quality metals and work with the finest craftspeople to create each ring.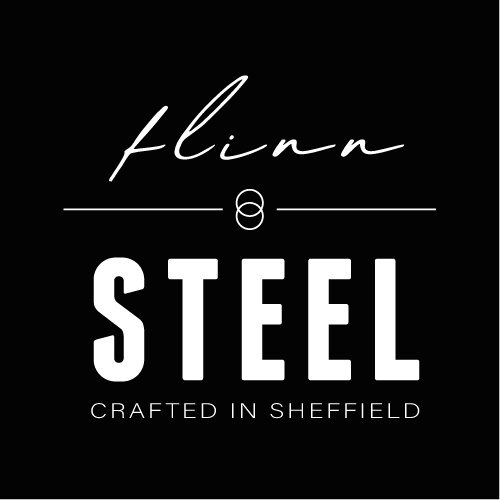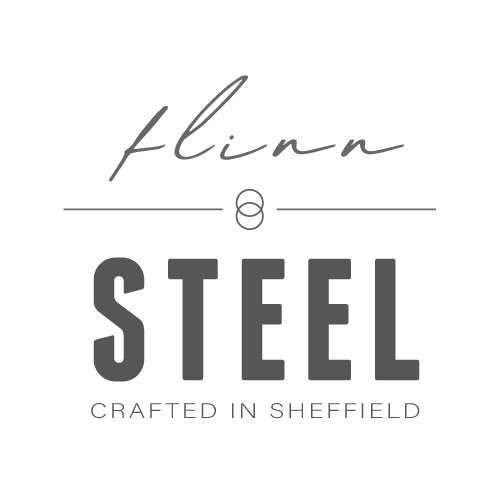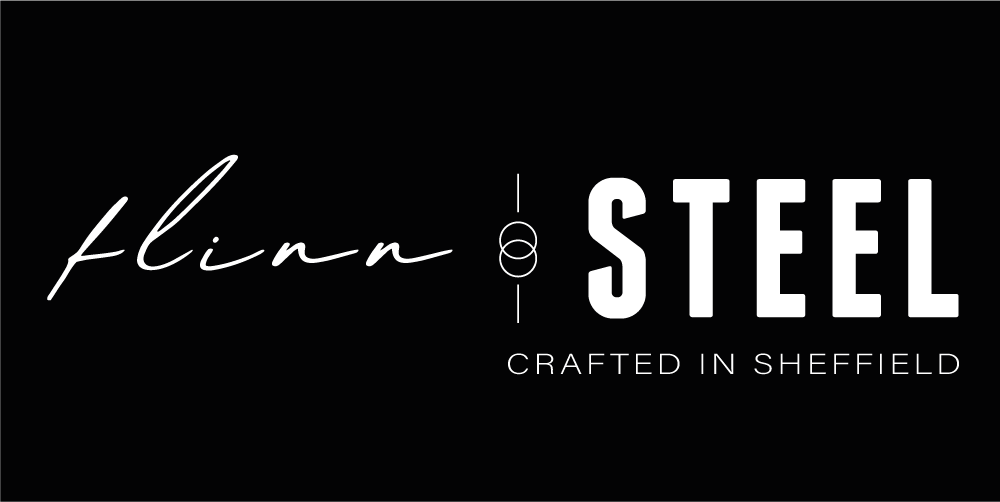 JewelleryOutlook.com, March 2021
ProfessionalJeweller.com, April 2021