Our rings, in the wild, celebrating moments of elation, celebration and happiness!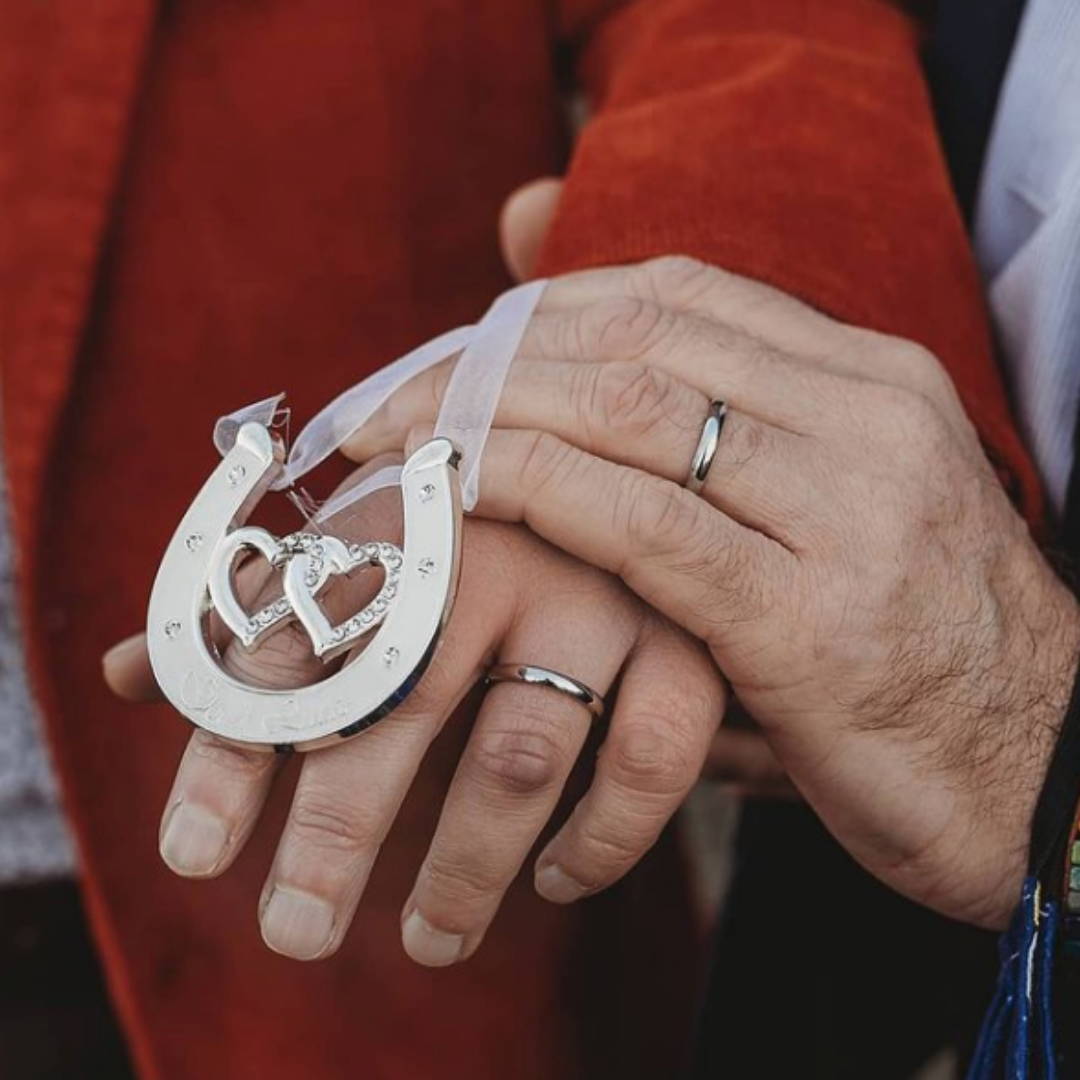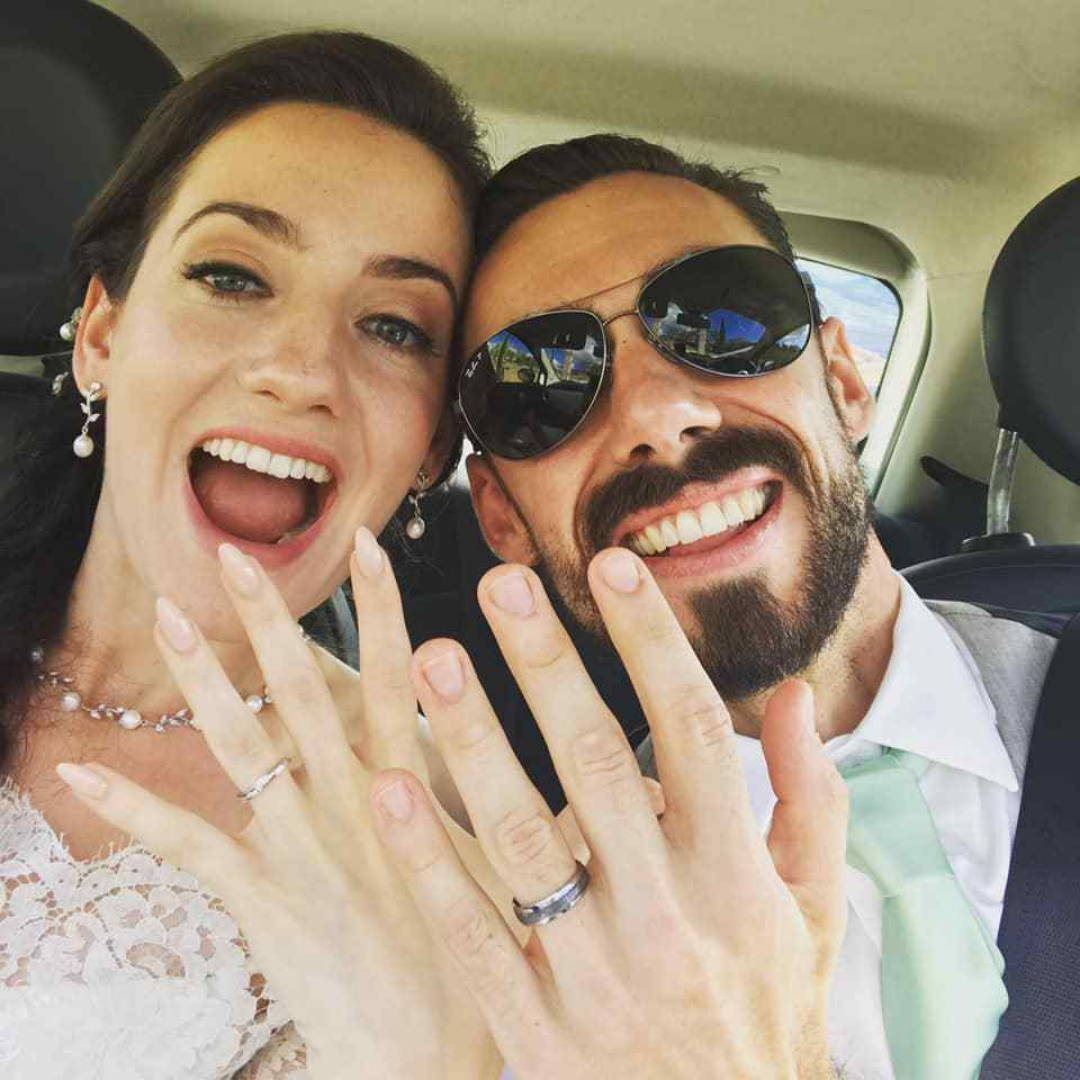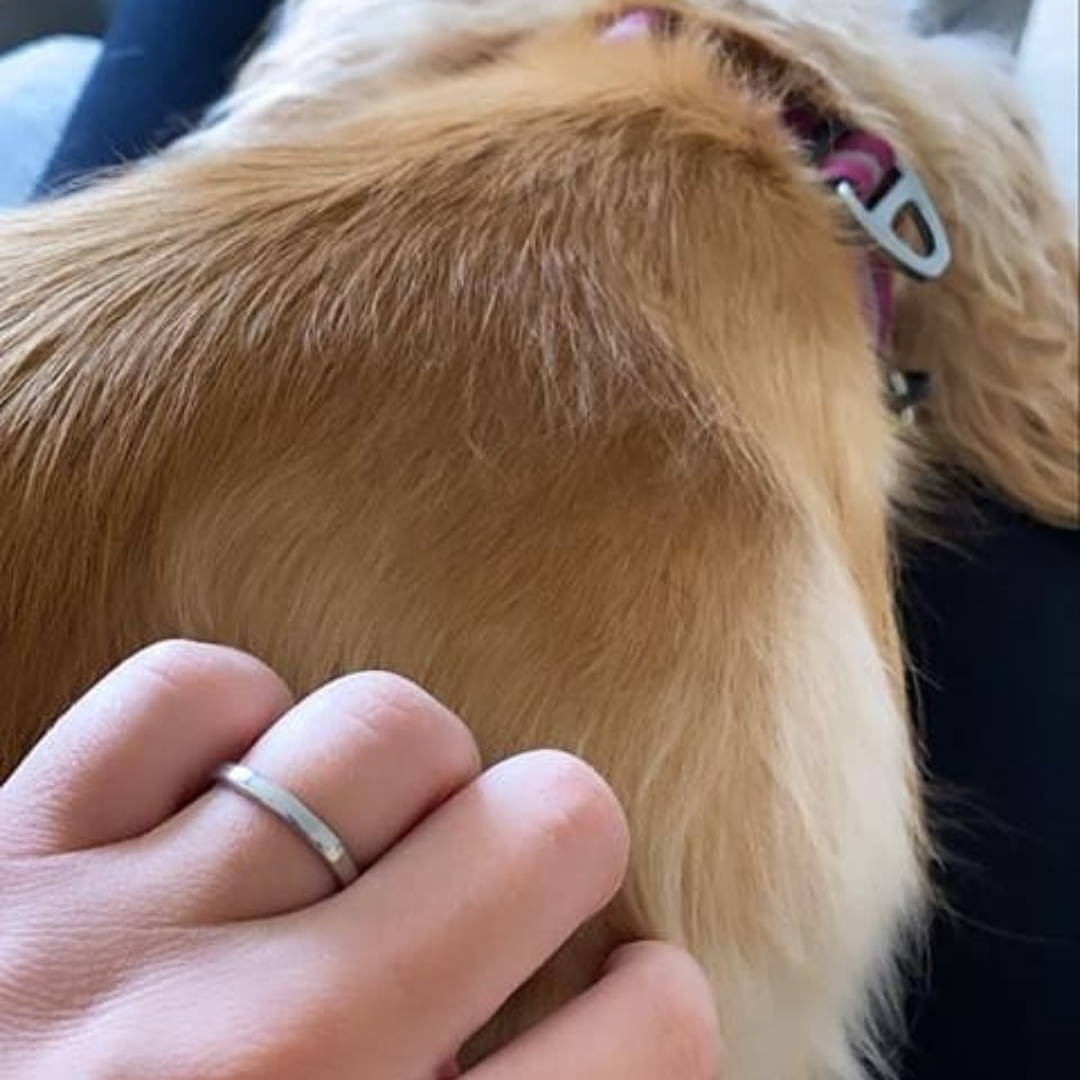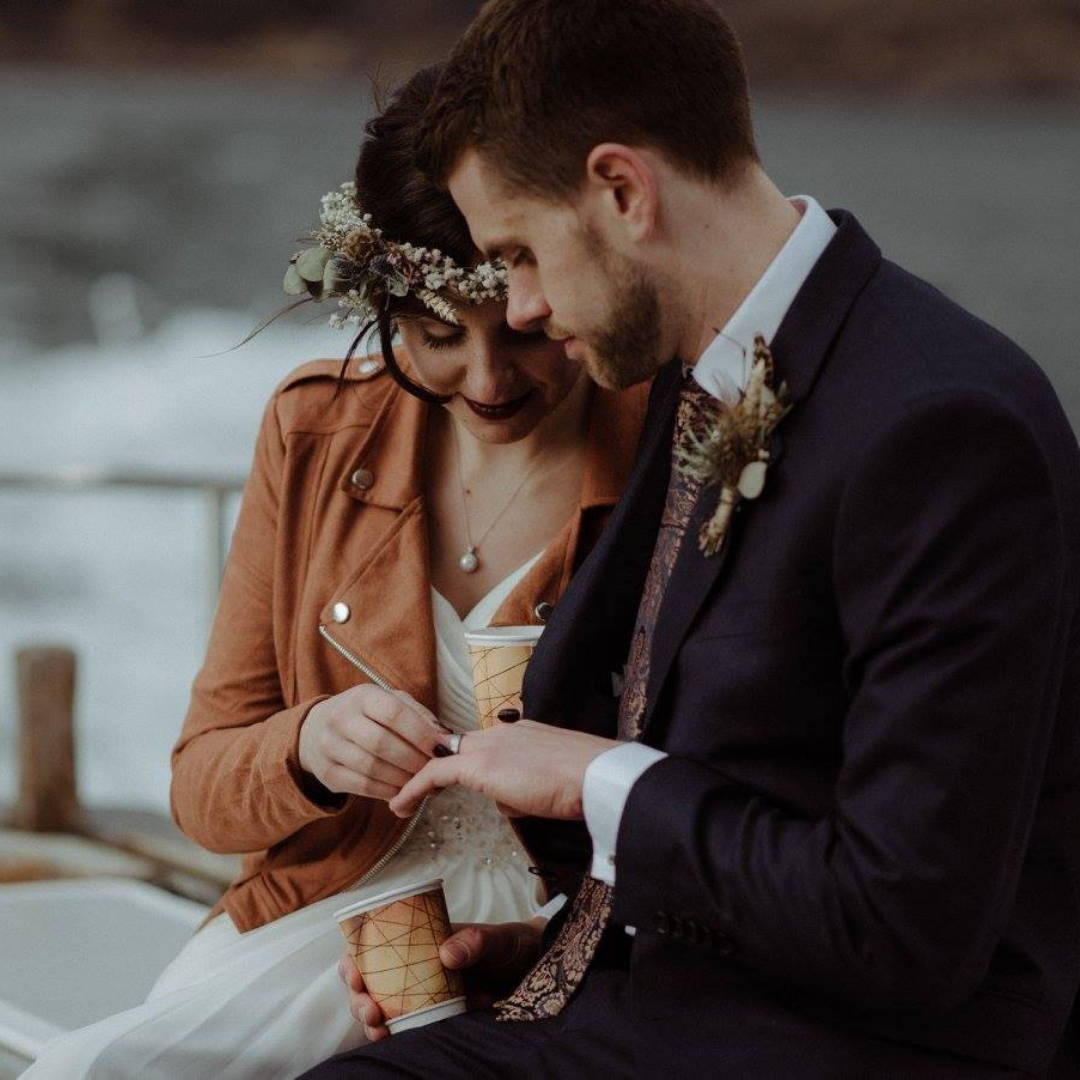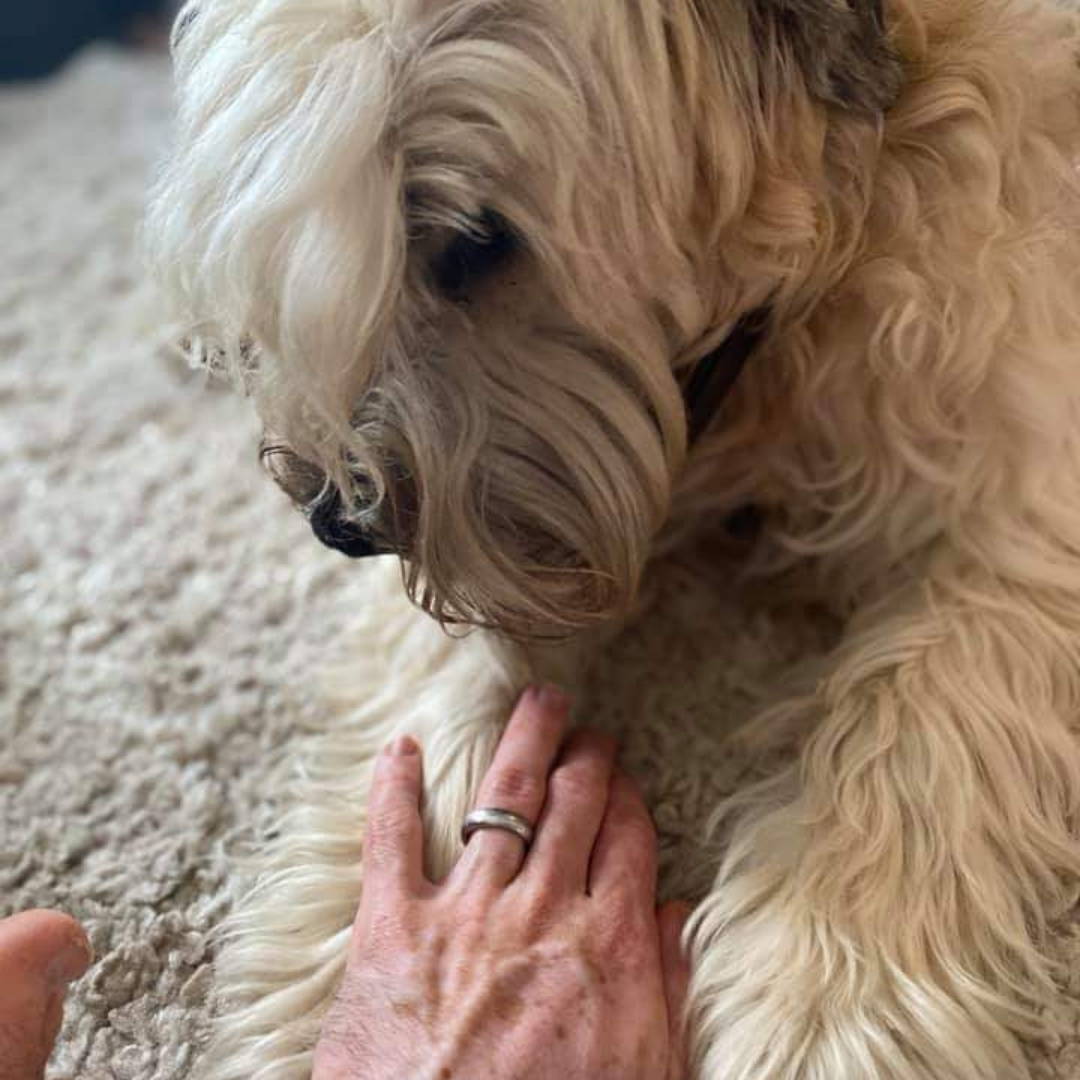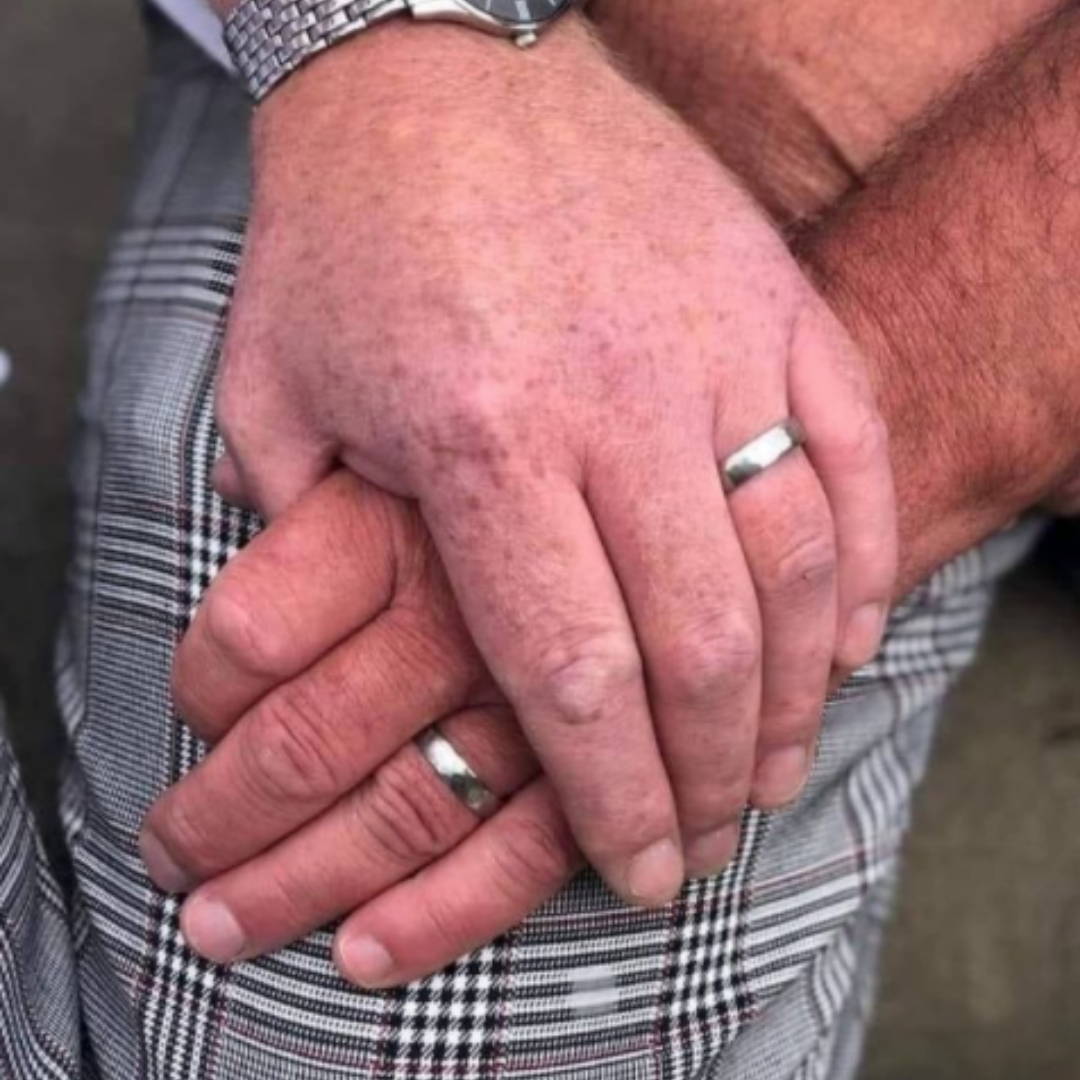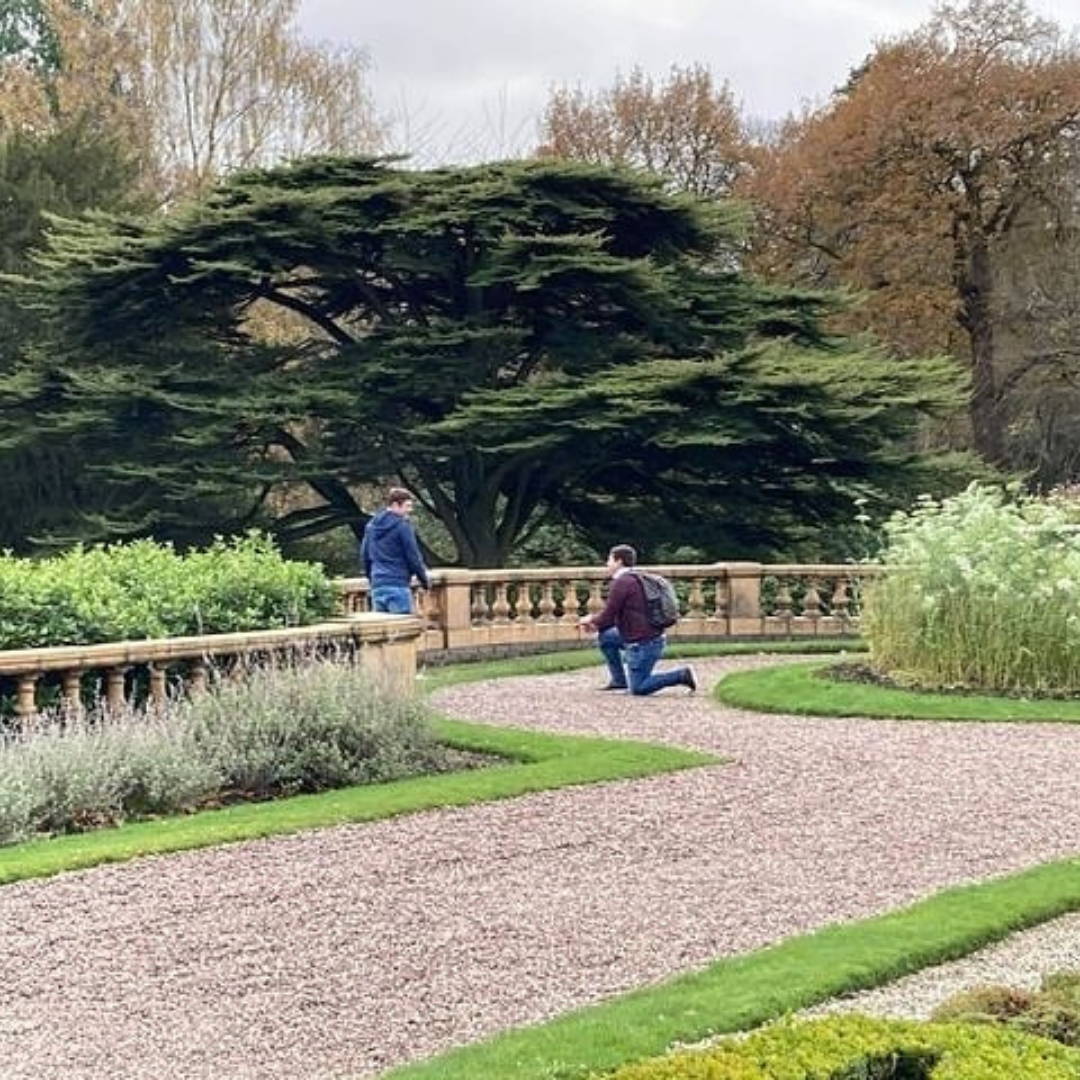 Don't just take our word for it, our customers have given our service and our rings a 5-star rating.
Fabulous piece!
Really really pleased with our order. This is my partners ring for our upcoming wedding and he wanted something a little different but great quality and that's exactly what we got! So nice to have a small batch piece. Communication and customer service was also A1, very pleased all round.
Damascus steel wedding ring
I bought the Damascus steel peace garden ring back in May ready for my wedding in august, from the the first message I sent with a couple of questions, my questions were answered very quickly, Amy and Olivia were really friendly during the messages, I chose the ring and ordered it.when the ring arrived in the post it was even more impressive than the photos online, every detail is perfect and the fingerprints make it even more personal even though each ring is unique with the patterns. The workmanship is to a amazing standard. I want to thank Ollie and his team for the ring and I will be using them again and would highly recommend them. Buy local and support our small businesses.
Thanks Gareth
Awesome piece of metal work
had been looking for this ring all my life. Actually only since getting engaged. This is the piece, Flinn and Steel, remember the name. Slid on like a dream, actually too well. Like all men, I overestimated and had to send it back for resizing. Customer service were awesome, happily received the ring and still waiting on the new one. But DAAAMN what a ring!
Wow
I ordered the beveled edge Cobalt wedding ring, it arrived well packaged and in good time. Once opened the ring inside was simply amazing, the design, finish and shine from the ring blew me away. An amazing piece, thank you.
Exemplary !!
The ring has been perfectly made. The hammered design has been done so precisely that I am love with this ring. Highly recommended for people who love rare and exemplary piece of art. Thanks for making this ring for me. Infinite Stars for service n making.
Exactly what I was looking for.
The ring was exactly as expected and fits perfectly after using the free size guide. Couldn't recommend more, absolutely perfect
Proud to have bought British.
This ring is literally perfect, I wanted something different for my upcoming wedding and Flinn and Steel have not disappointed. Not only is the product perfect, so is the customer service, from my first interaction to the ordering of the ring they have been first class. I will have to find an excuse to purchase something else!!
Keep up the good work.
Excellent quality ring
Purchased to replace my original wedding ring which I managed to lose <2 years after getting married. Original was made from palladium, a metal which has unfortunately tripled in value since I bought my ring.
No need to worry though as my Flinn & Steel ring looks absolutely identical to my original, really pleased with the quality and finish - why bother with precious metals when you can get such high quality alternatives? Excellent customer service, sending through a ring sizer next day postage and I had my new ring within 2 weeks.
Would absolutely recommend buying your ring(s) from Flinn & Steel.
Perfect Anniversary Gift
I ordered the personalised Ruskin ring as a 25th wedding anniversary gift for my husband. I couldn't be happier. He now carries the fingerprints of the 3 special ladies in his life, me and my two daughters, wherever he goes.
Easy to navigate website and ordering, excellent one of a kind products and amazing customer service. I will definitely recommend. Thank you Flinn & Steel he loved it.
Absolutely Perfect
I was looking for a replacement wedding ring for my husband and the reviews on here were excellent so decided to order. I was unsure of the size so a ring sizer was sent out. My order was confirmed and the ring arrived within a couple of weeks. Wow the reviews were spot on and the ring was fabulous. My husband loved it and said how nice it felt to wear. I would highly recommend Flinn and Steel for anyone searching for the perfect ring. 🥰
Worth everything.
Great ring, very comfortable and an eye catching & unusual design. My third ring from Ollie (Peace Gardens and The Strines are the other two) and very happy with them all. Great work.
Love it!
Excellent quality ring, and great communication at all times.
I used the ring sizer from flinn and steel and asked a few questions, all where answered quickly and helpfully. The ring arrived after 4 weeks, fits perfectly and looks amazing! Can't wait to start wearing it!
Outstanding
Ordered 2 x Titanium bevelled edge rings. Process from start to finish was excellent. Updates when you'd expect them and delivery much quicker than expected. Best of all, the rings are perfect. Exactly as we expected & sizing was brilliant. Would absolutely recommend.
Amazing
Such a beautiful ring, very reasonably priced and the craftsmanship is spectacular. My partner can't wait to wear this for his wedding ring thank you very much
Fantastic service, perfect ring, just what we wanted. The engraving done inside with fingerprints too really added to it for our special day. Thank you we love it!