Flinn & Steel is growing, and we're always up for hearing from people who think they've got what it takes to join our team. If you don't see a job that's right for you below, but you think we'd be missing out by not hiring you, please send your CV to careers@jessicaflinn.co.uk and tell us more.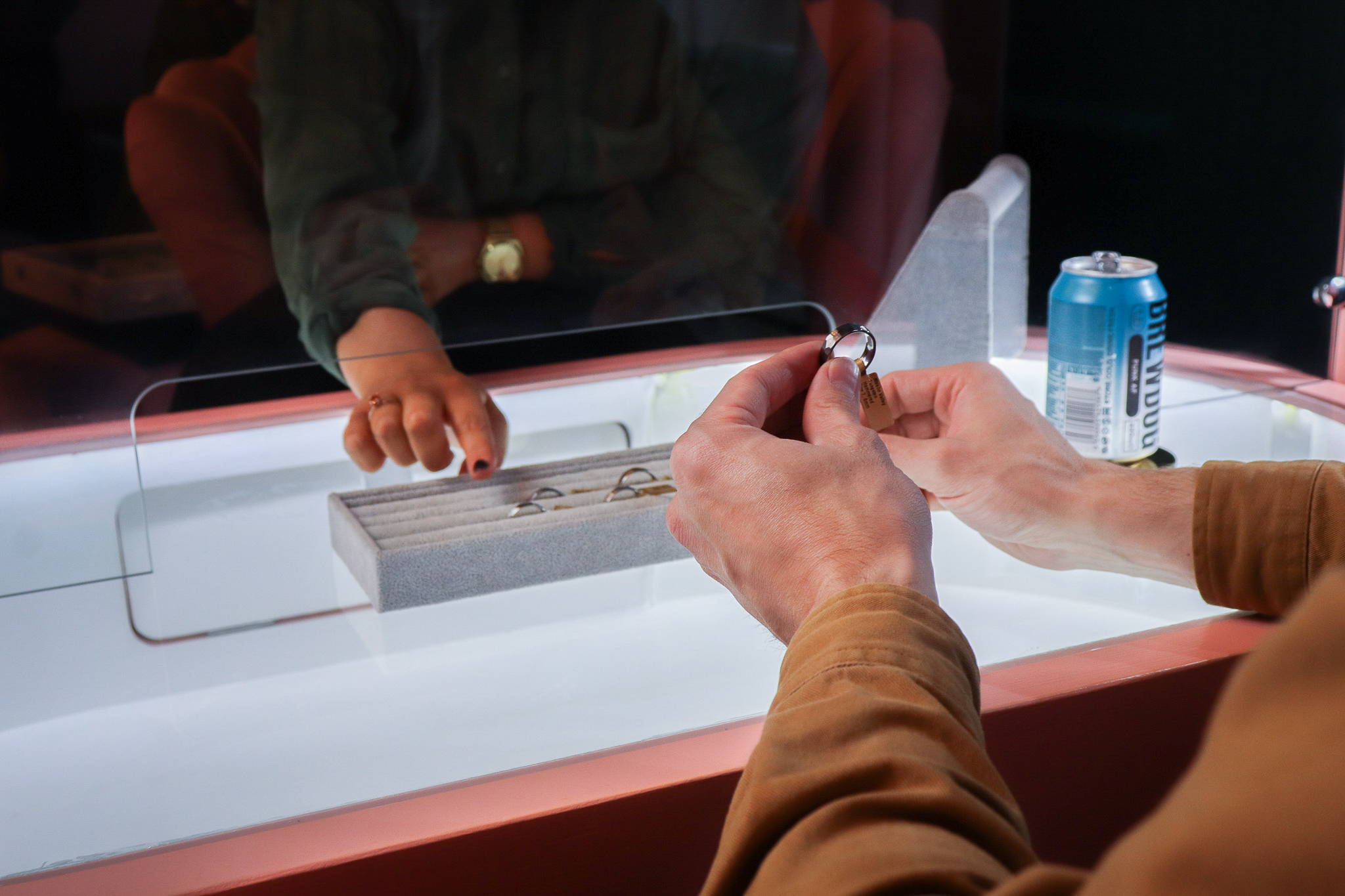 FULL OR PART TIME SALES ASSISTANT
As a Sales Assistant, you will work face to face with customers in our brand new Sheffield showroom. You will have retail experience in jewellery, luxury goods, men's fashion or bespoke products, and will understand the importance of creating an exceptional and memorable buying experience for our awesome customers!
This is an exciting time to join the team with our brand new showroom opening soon! You'll be the face of our growing brand and a passionate ambassador for our products. Click the link below to find out more and find out how to apply!