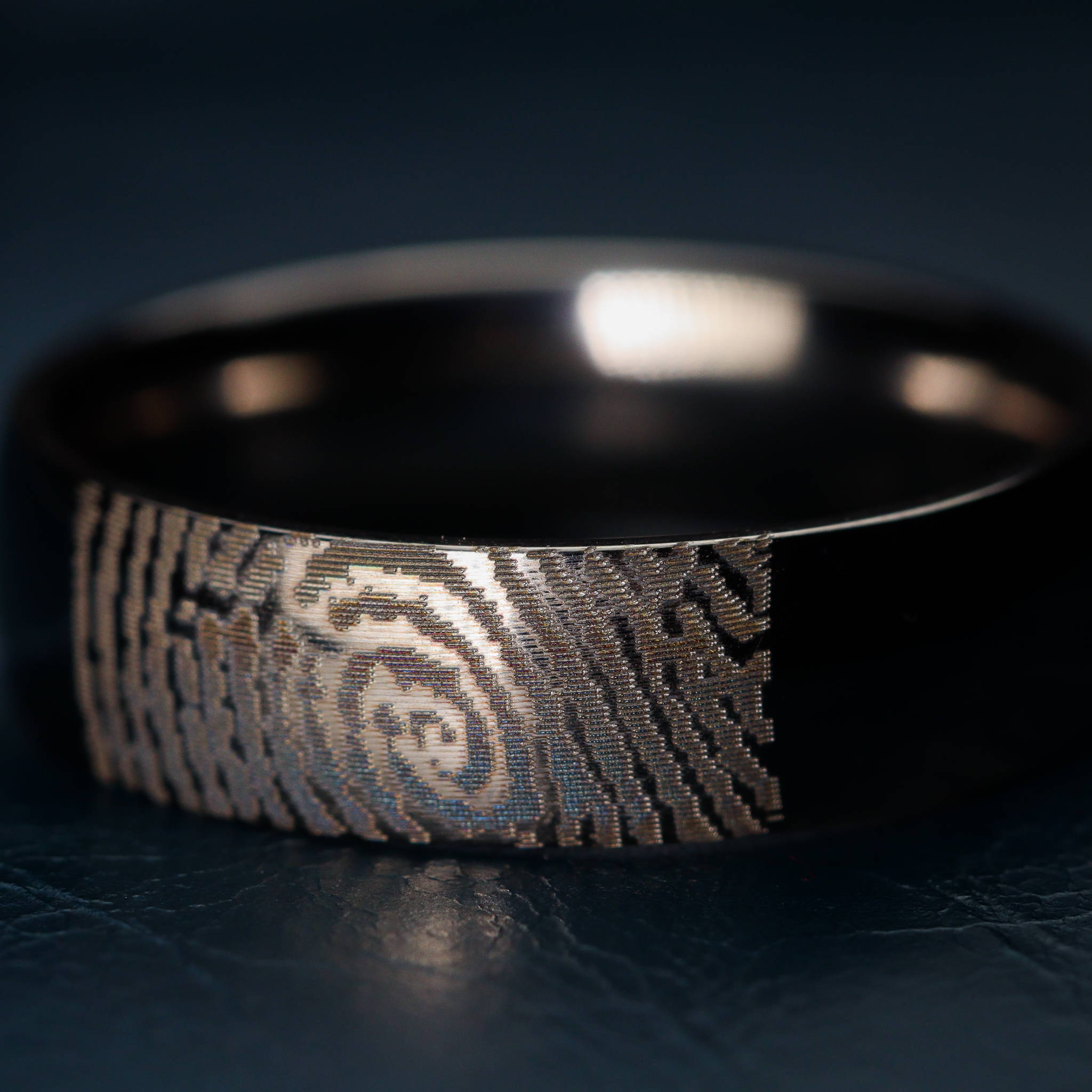 The majority of our metal rings can be personalised with an engraving on the inside of the band. For the eyes of the wearer only, it's an amazing way to celebrate a special date, a message or a symbol.
When choosing your engraving, there's a few things you need to know:
- The maximum number of characters is 30.
- Our chosen font is Calibri. We have chosen this font because, even on our smaller rings, it is easy to read.
- Fingerprint engravings are done using a digital file, and can be captured on most smartphones and emailed to us.
- If you want us to engrave a symbol, keep it simple. We will always let you know if a symbol isn't possible and help you come up with an alternative.
- Once a ring has been engraved, it cannot be returned or exchanged, unless there is a fault with the ring.
Amy is our in-house laser engraving technician. With 15 years experience at the Sheffield Assay Office, Amy is one of the best in the business. Our laser engraving process takes a digital file, such as an image or text, and etches it on to your ring, using our state-of-the-art laser engraving machine.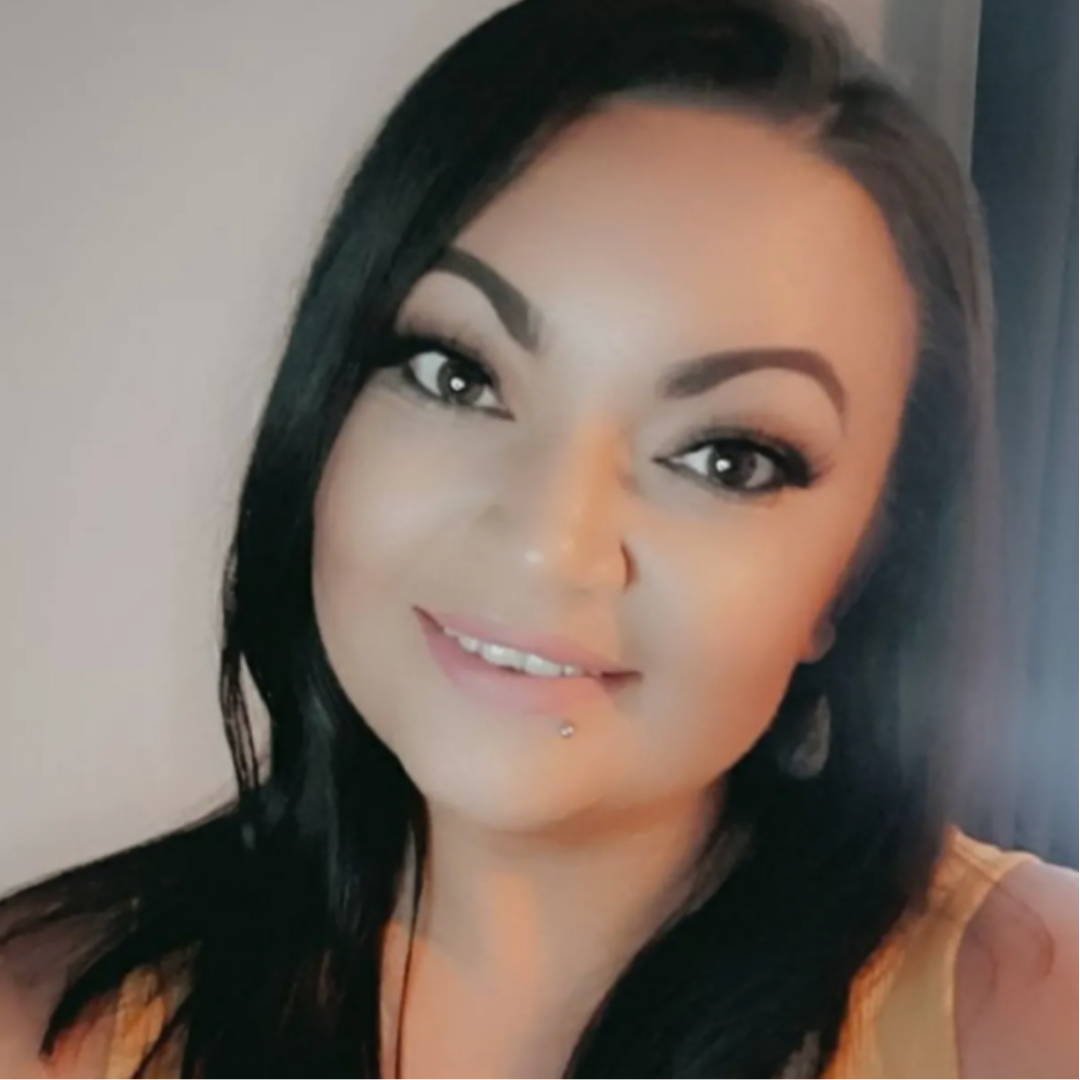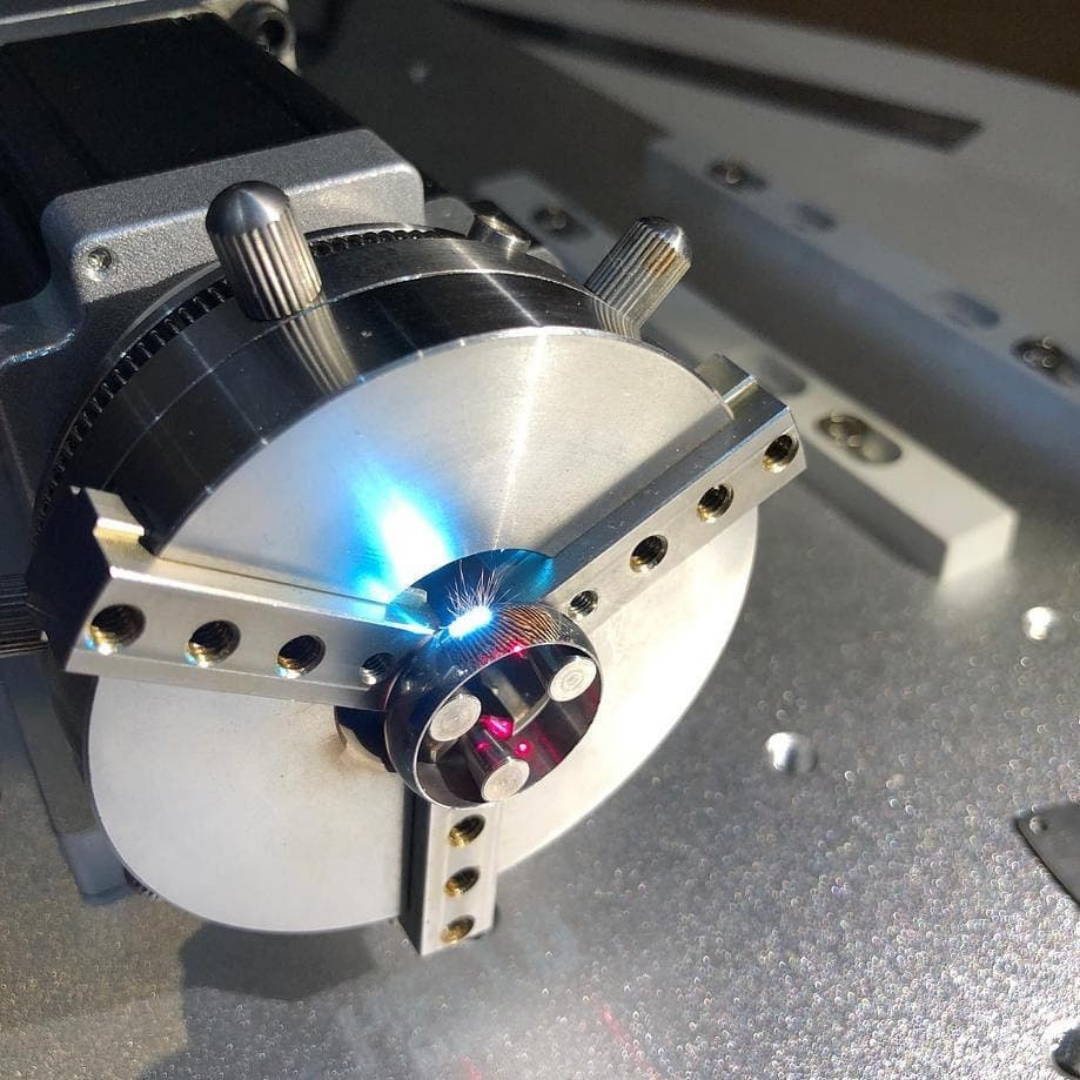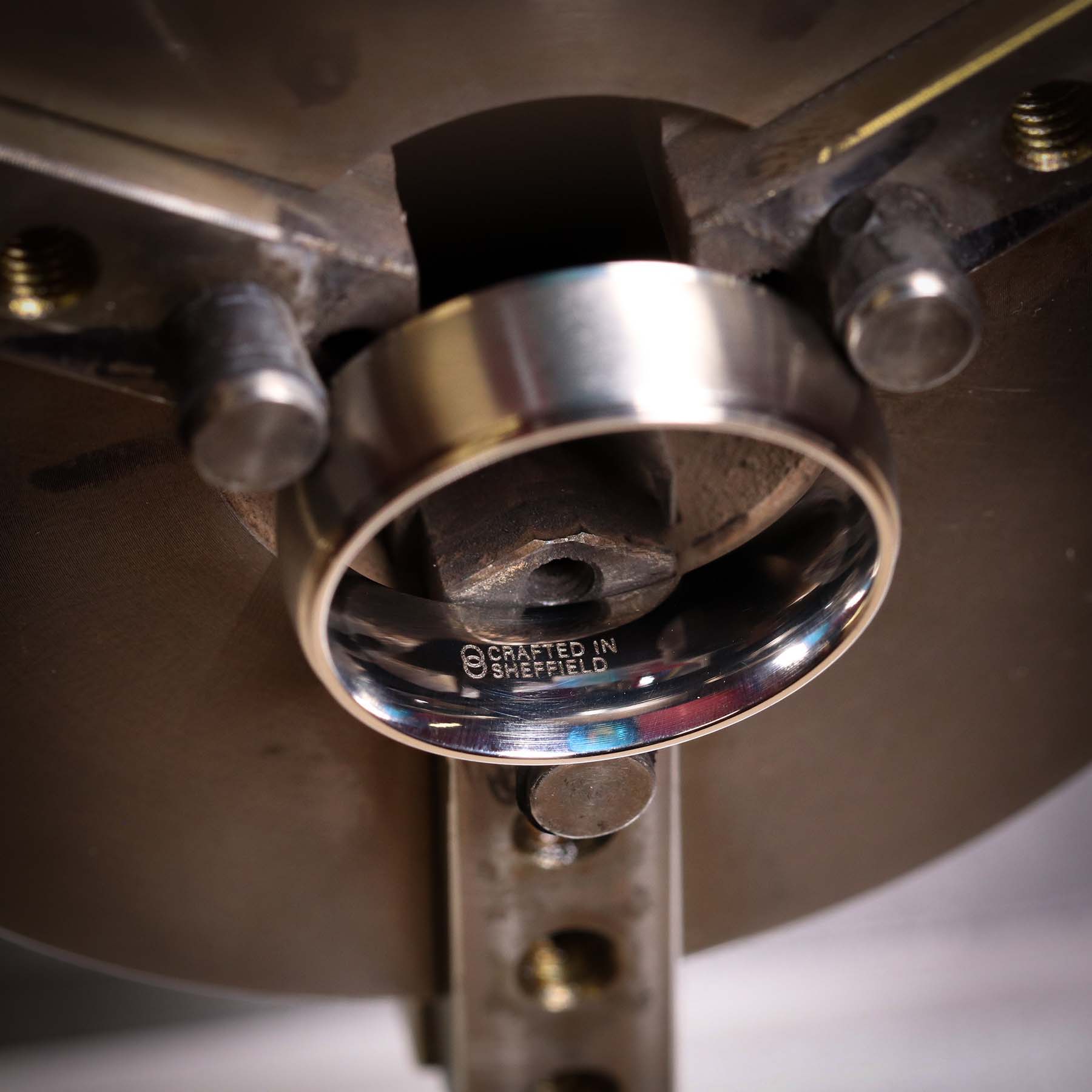 Proudly crafted in Sheffield, each ring receives our 'Crafted In Sheffield' mark. Alongside this we also include our own in-house marks, so you know the material of your ring, and you can be certain it is one of ours.