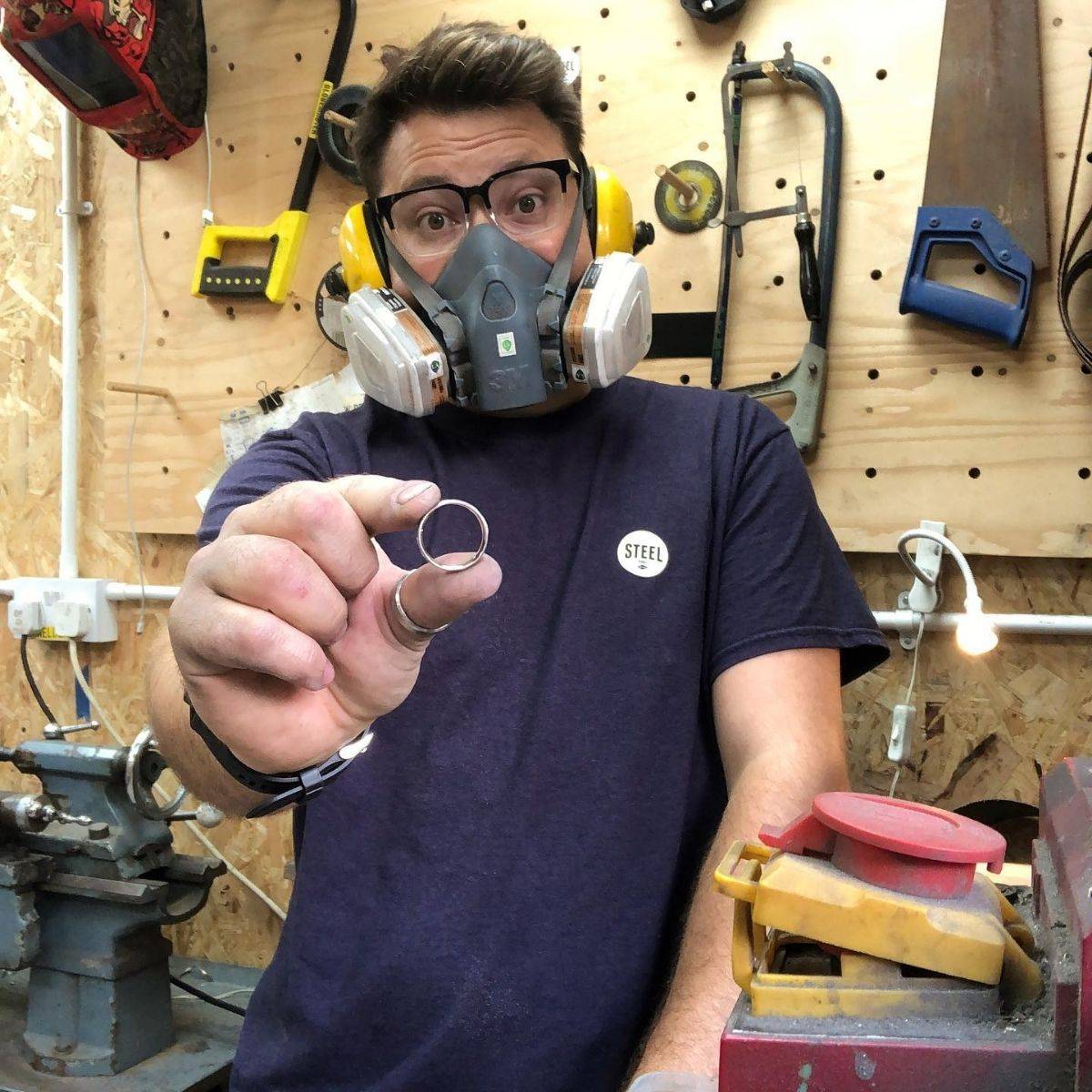 OLLIE ALLEN
CO-FOUNDER & DESIGNER-MAKER
Ollie is the brains and the brawn behind the Flinn & Steel collection. From his workshop in the Peak District on the edge of Sheffield, he takes inspiration from his home city to design and make our collection of Steel, Titanium & Damascus rings.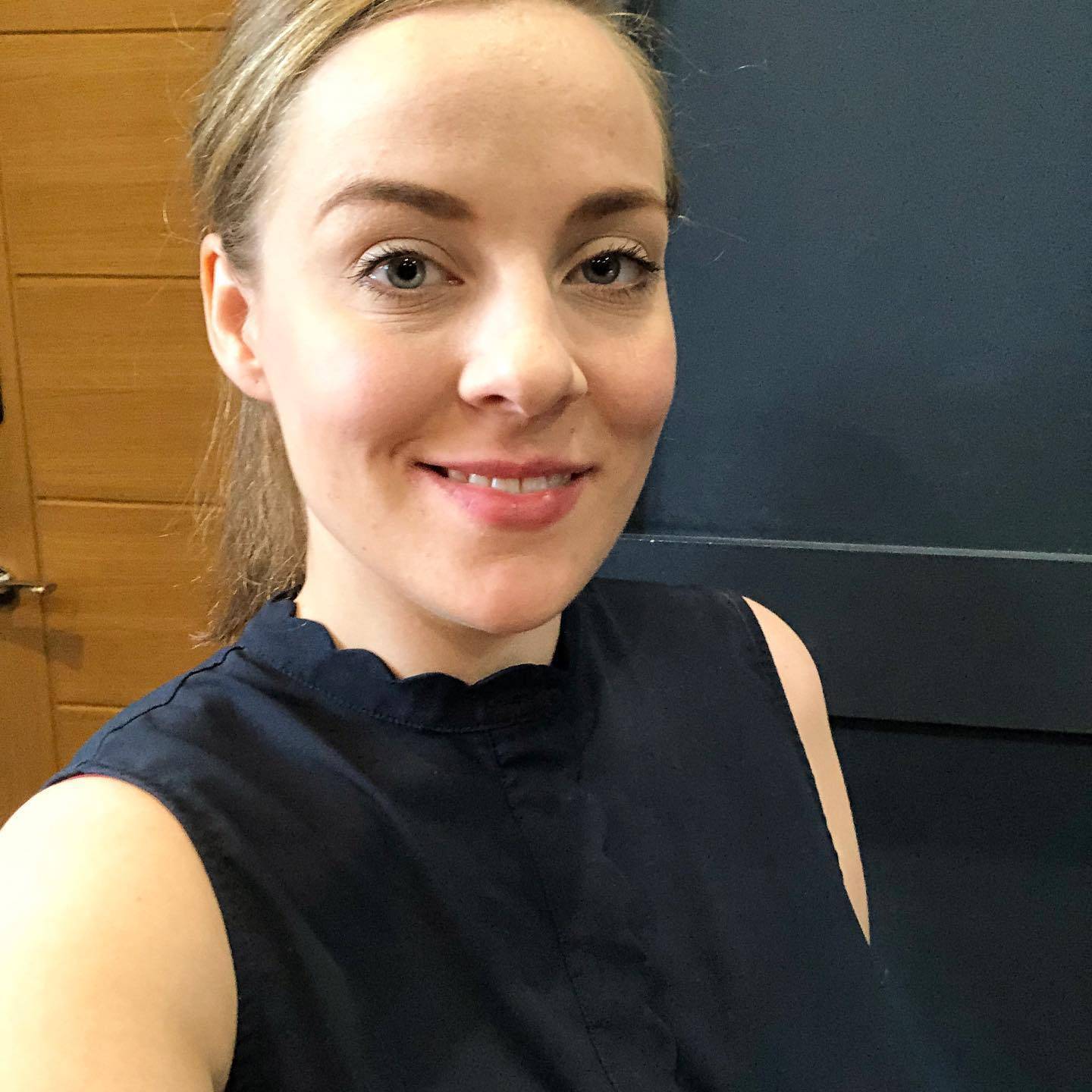 JESSICA FLINN-ALLEN
CO-FOUNDER & MANAGING DIRECTOR
Jessica handles the business side of things for Flinn & Steel. It may not be as glamorous as Ollie's role, but she keeps our finances in check and focuses on growth so we can get our rings and designs to more people.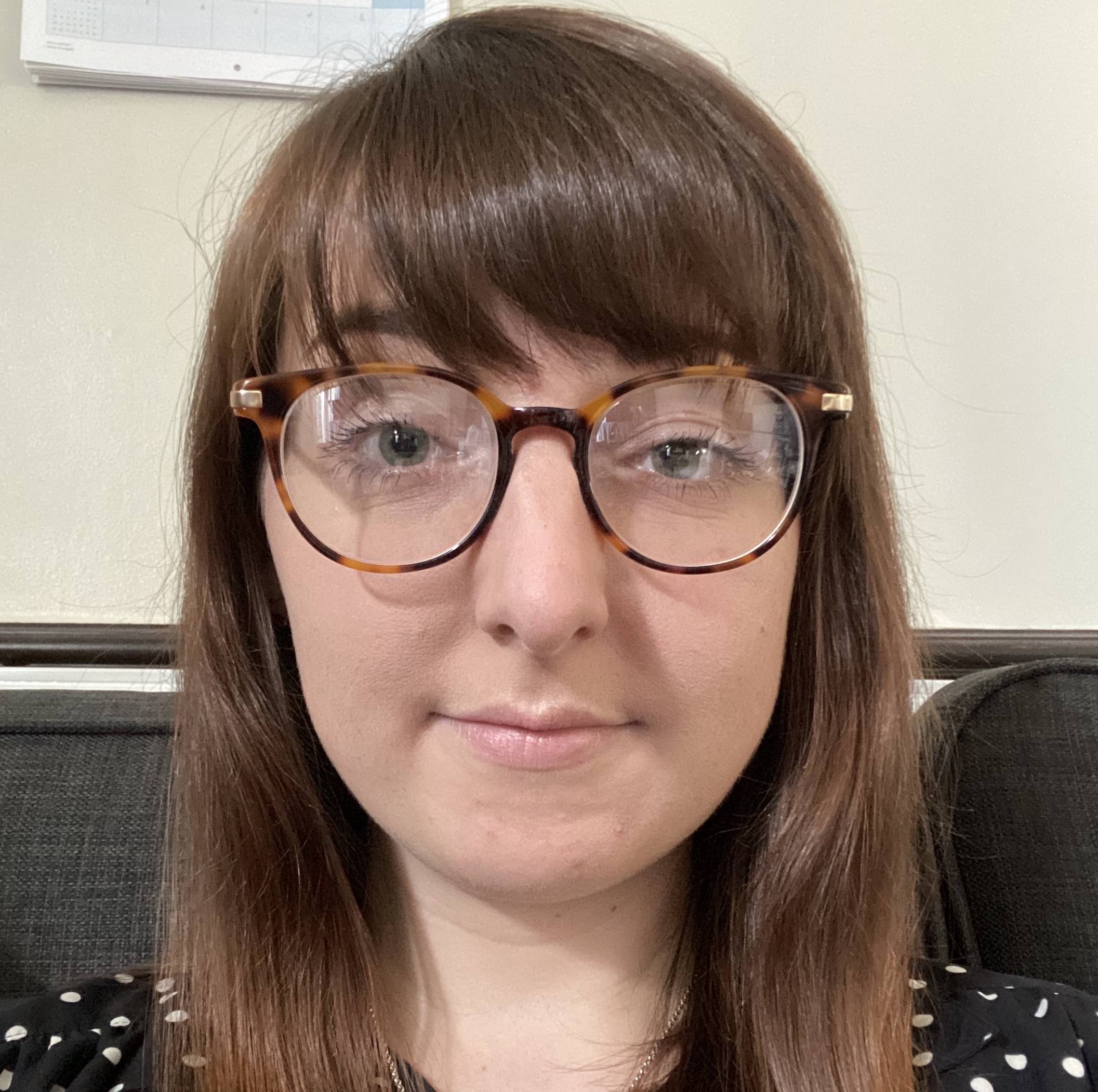 AMY HULBERT
OPERATIONS MANAGER
Amy makes our world go round. She handles stock, orders materials and deals with customer queries. Amy has an incredible skill of knowing where every ring is at any one time, and knows everything there is to know about us.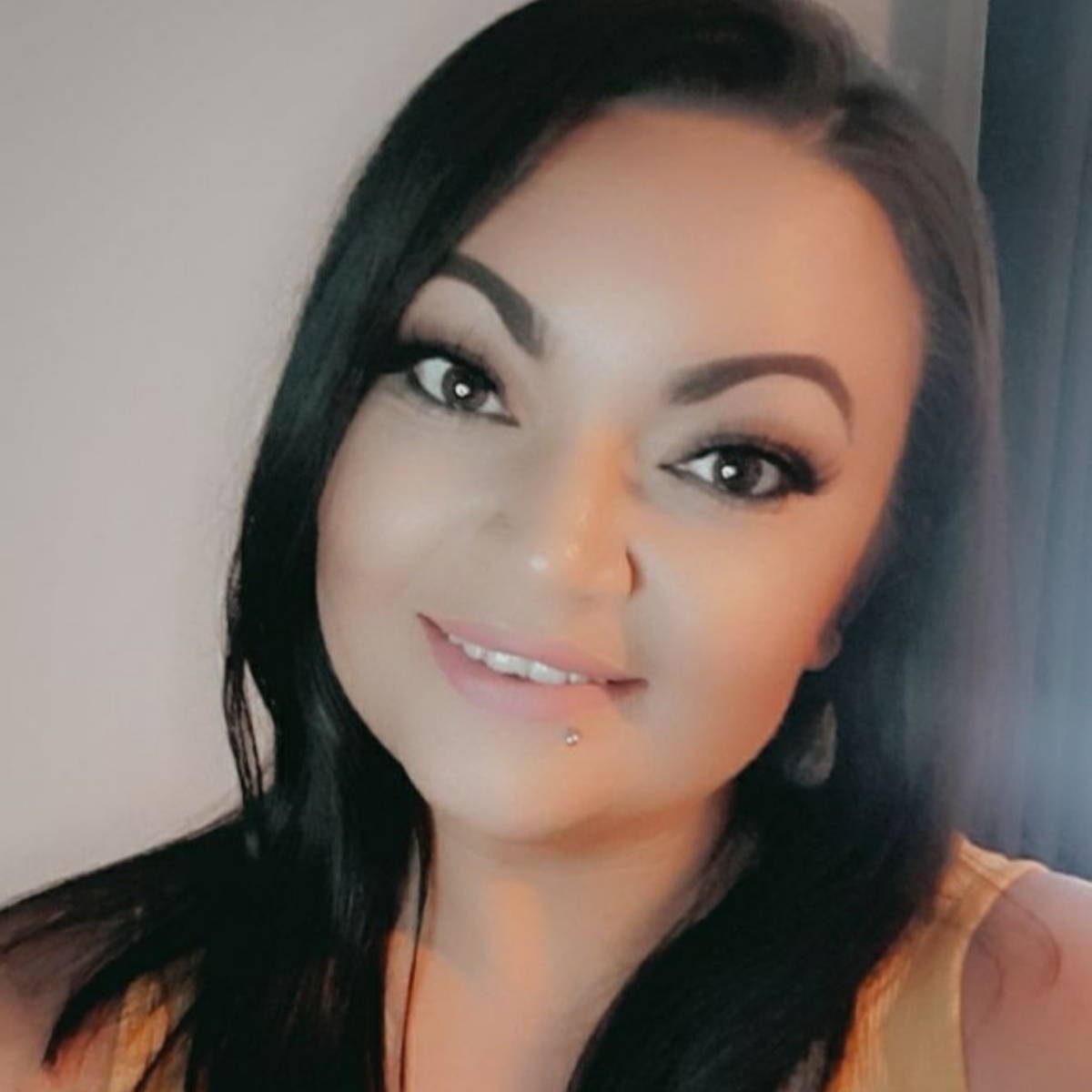 AMY WRIGHT
LASER TECHNICIAN
With fifteen years experience at the Sheffield Assay Office, Amy Wright handles all of our engravings. When she isn't at the laser engraver, she is supporting the team with administration and dispatching orders.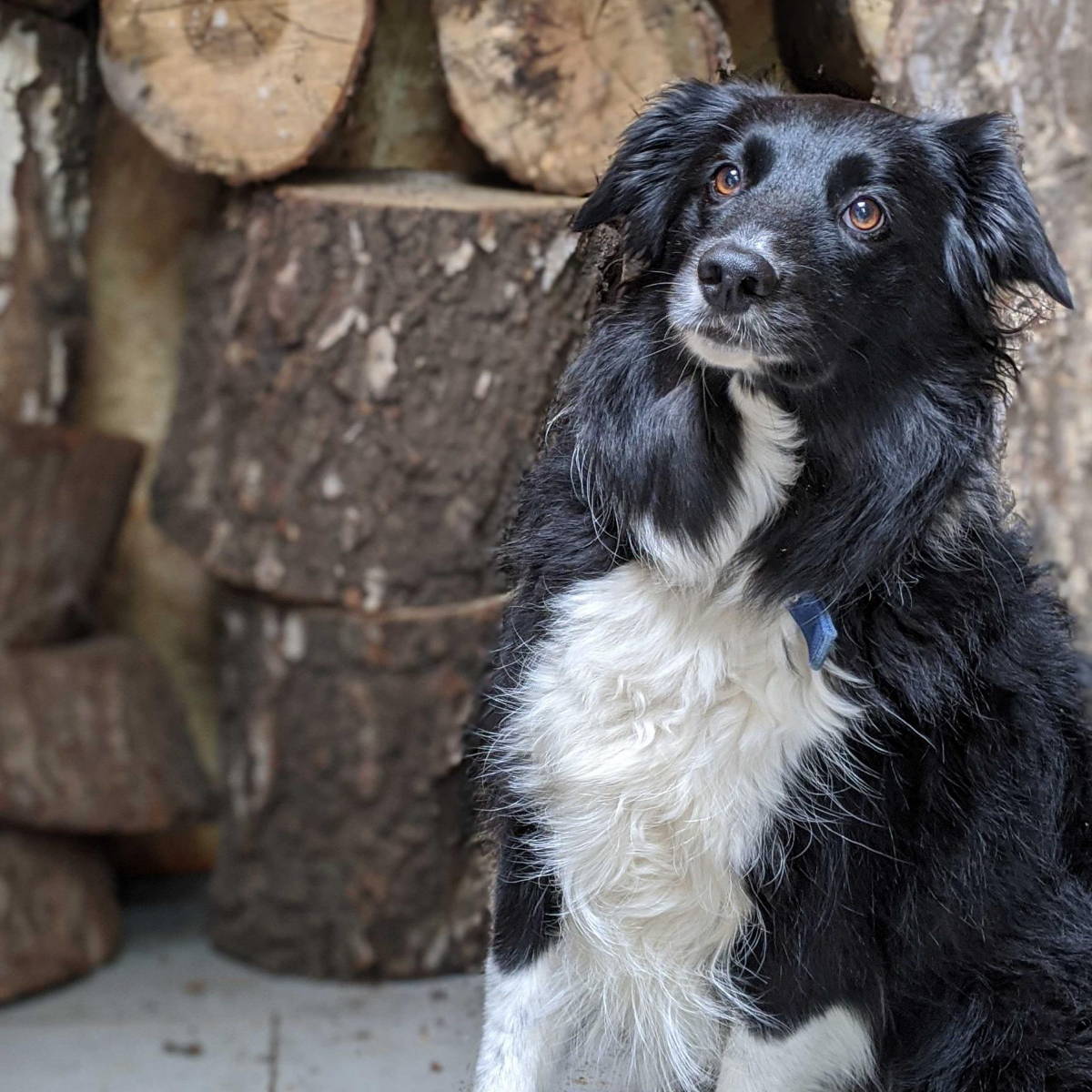 MOSS THE DOG
HEAD OF QUALITY CONTROL
Moss is Ollie's trusty workshop dog. When the weather is cold and the rest of the team want to stay warm and dry, Moss will keep Ollie company in the workshop. He's great for security, and heads up quality control. Just watch him around bacon sandwiches.