OUR GUIDE TO... FINGERPRINT RINGS
Let's talk arches, loops and whorls.
What could be better than engraving your loved ones' beautiful and unique fingerprint pattern on your forever ring? Our Ruskin 2.0 rings are super popular as a wedding band or just a special piece of jewellery - maybe for a graduation or birthday - and can be personalised with up to 3 fingerprints.
Available in Stainless Steel or Titanium and in a 4mm, 5mm, 6mm or 7mm band width, our Ruskin 2.0 rings are a court profile inside and out, which makes them mega comfortable to wear. Once you've checked your ring size with one of our ring sizers and ordered the perfect size and metal, you'll need to send us a picture of your fingerprints. So, here's what to do...
Using your smartphone, download the

MyFingerprint app

.

Follow the instructions to photograph the finger you want us to engrave. Make sure to use a dark background and only photograph one fingerprint at a time.
Download the images as a PNG (editable image) and save them to your phone.
Email them over to info@flinnandsteel.co.uk along with your name and order number, plus any specific details you want us to capture.
Sit back and wait for your awesome fingerprint ring to arrive!
Our engraving team will contact you if there are any issues with your prints. Here are some good (and bad) examples of images which would produce a great engraving: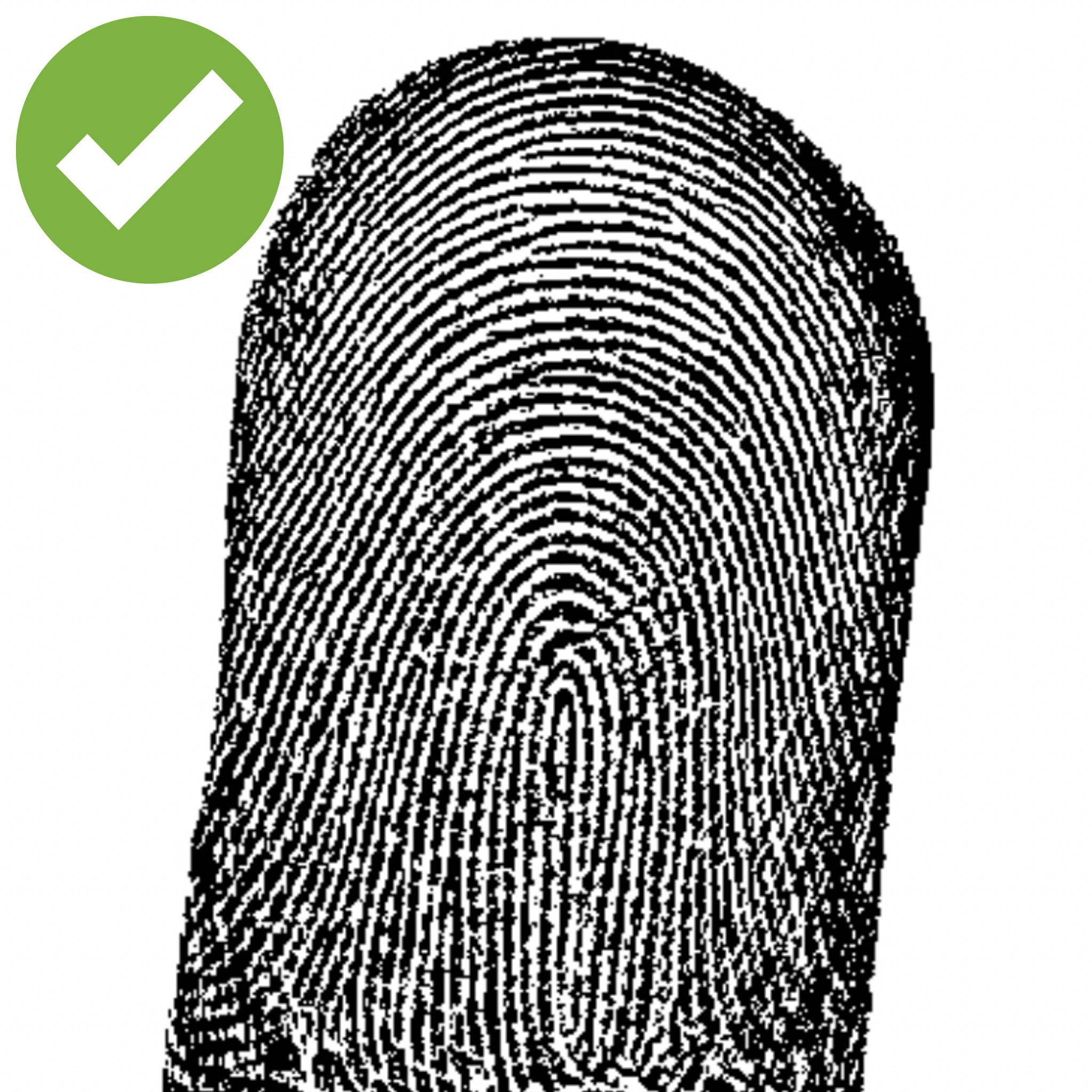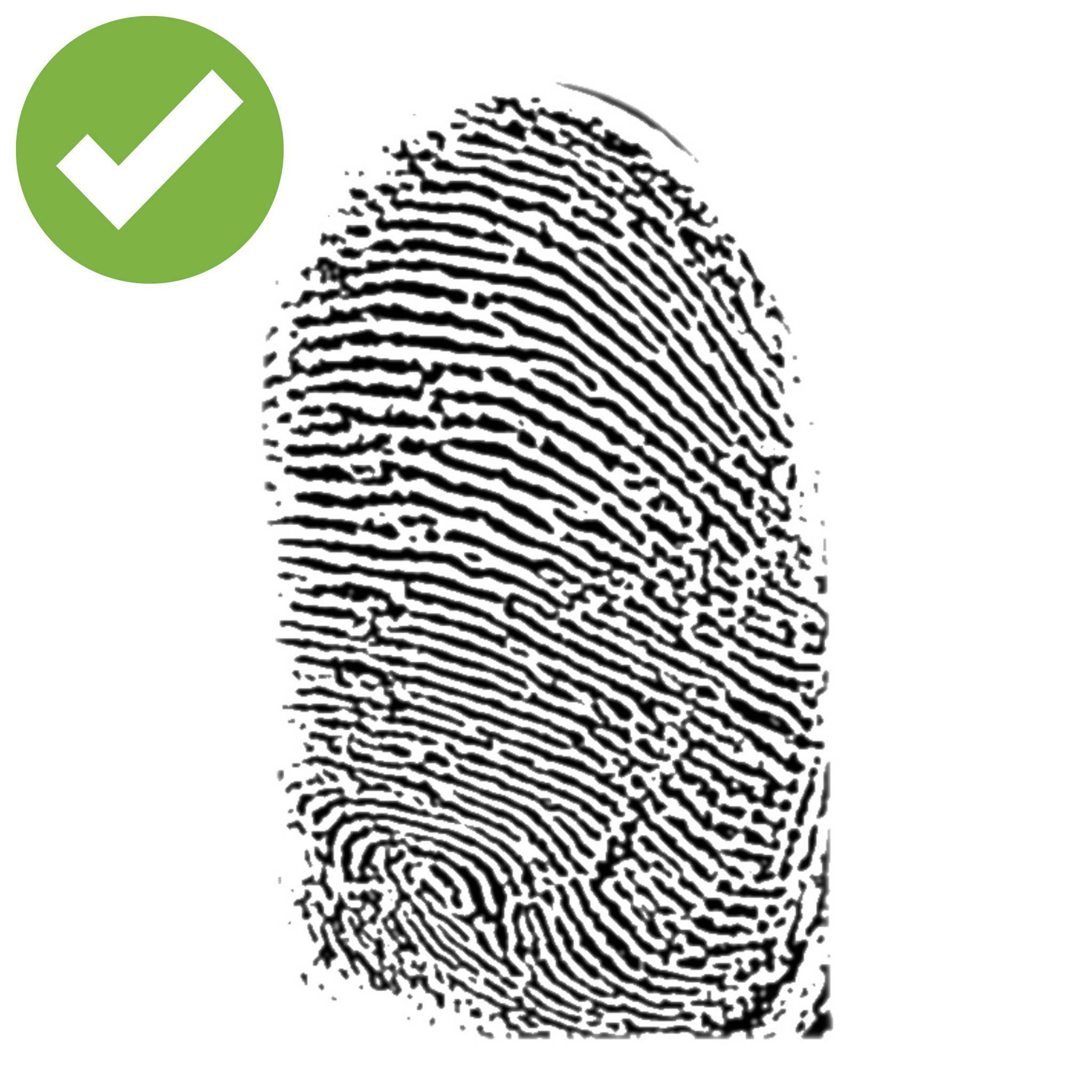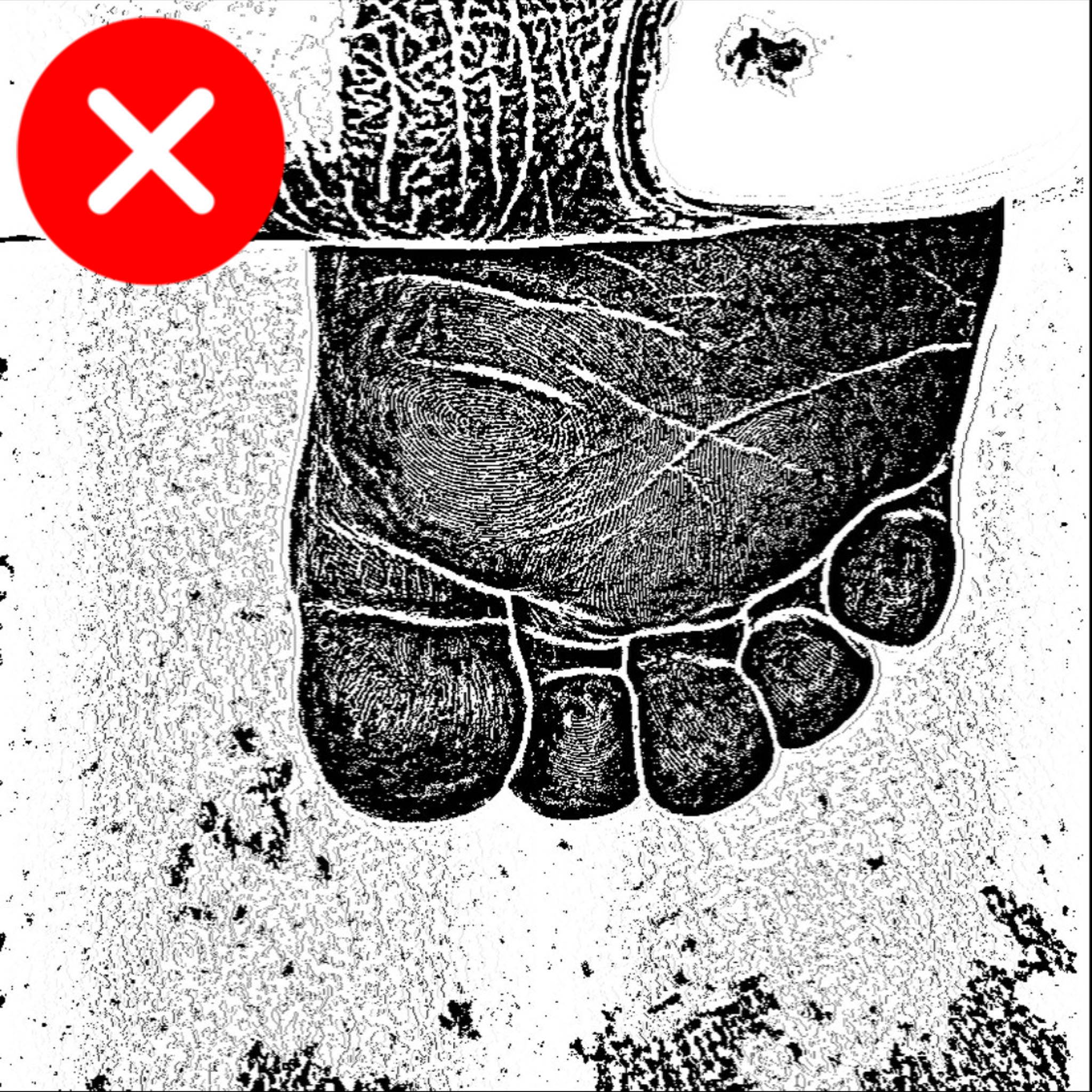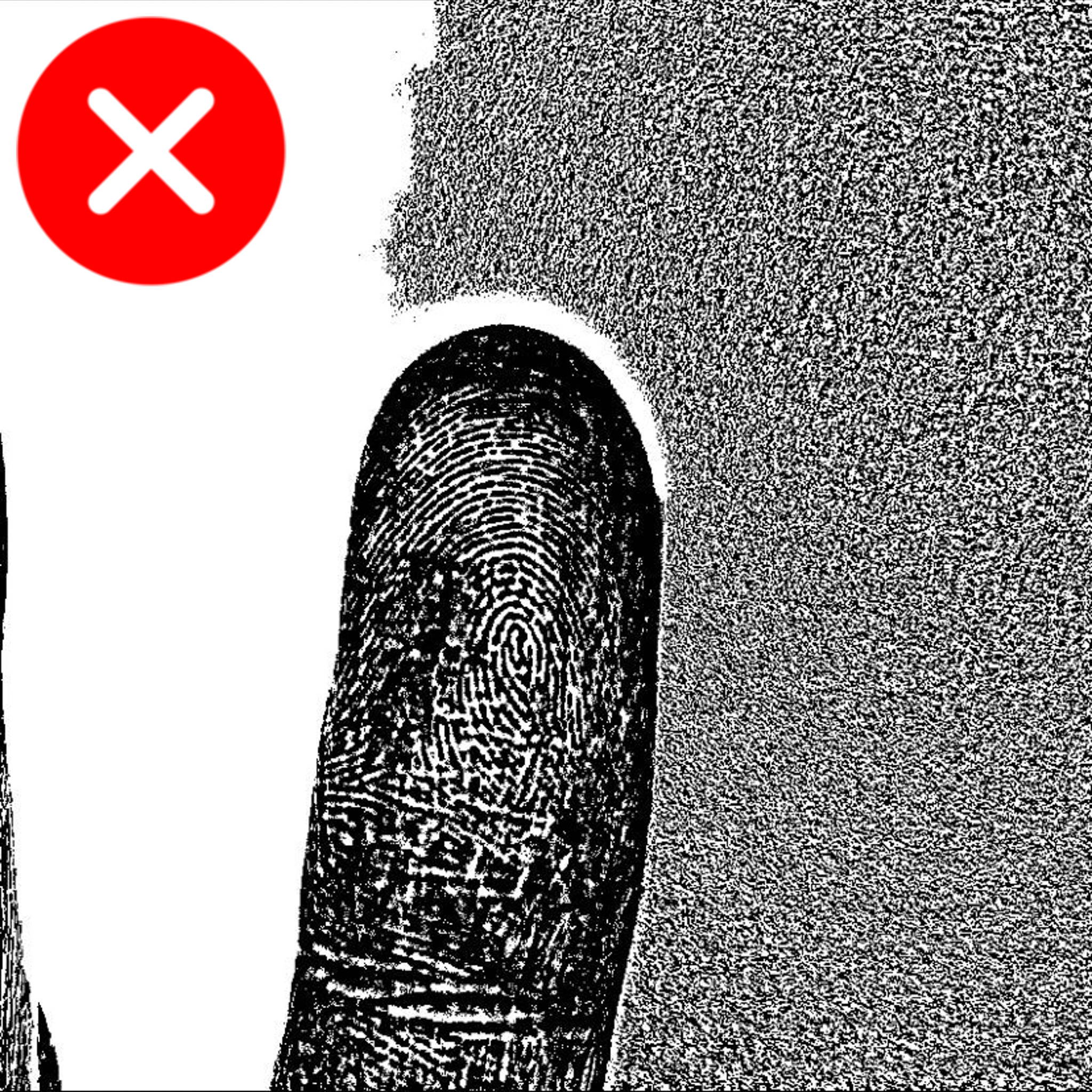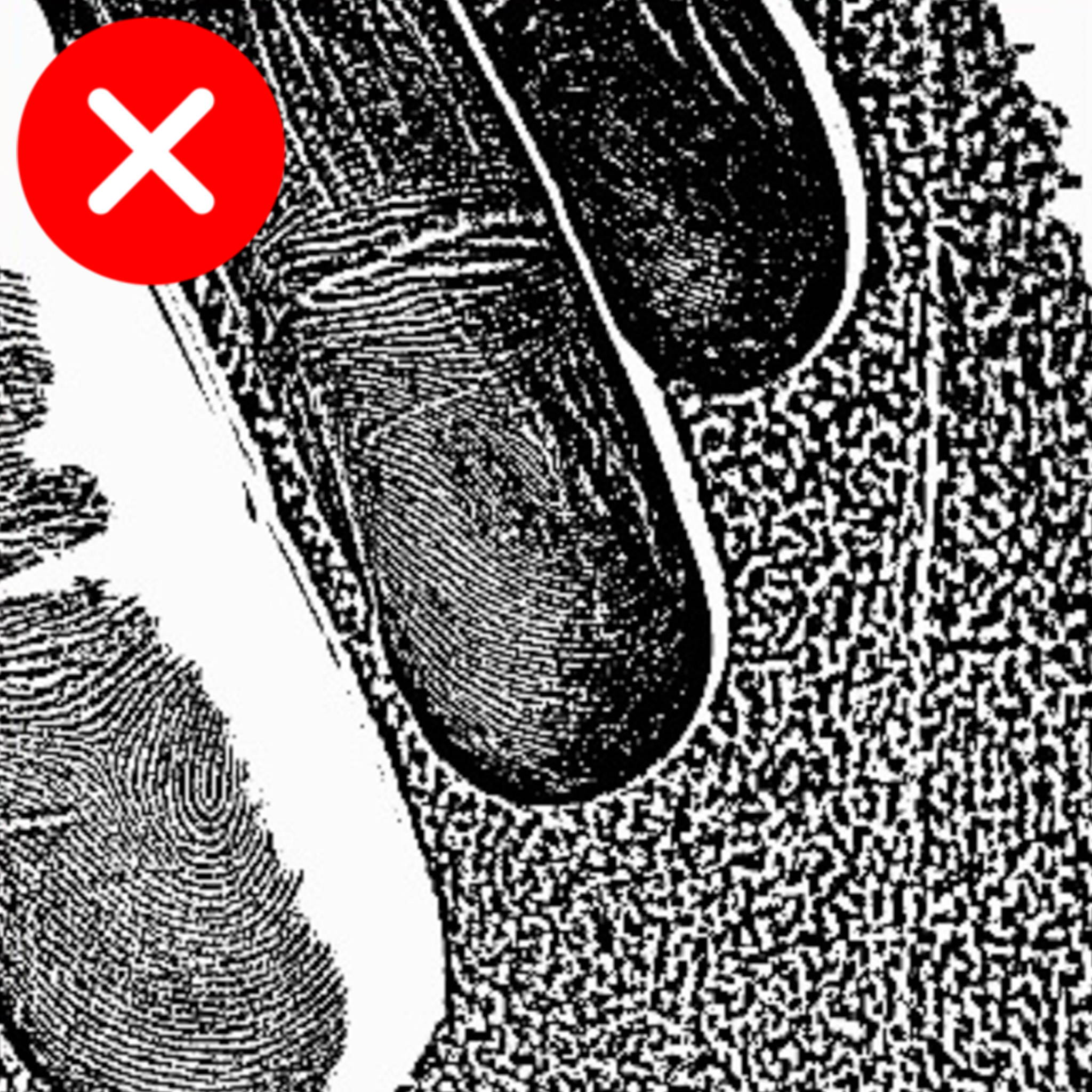 Check out our full collection of fingerprint rings and carry a unique symbol of your loved one(s) with you at all times. Shop all fingerprint rings from Flinn & Steel.