DAMASCUS STEEL & SILVER HAS LANDED
With a history of several millennia, that has survived through cultures and generations, Damascus steel combines absolute function with beautiful design, giving the steel almost mystical properties. Created by folding and refolding different layers of steel to make intricate forge welded patterns, each ring is truly unique. Durable, comfortable and incredible to look at, Damascus steel is the perfect metal for alternative rings.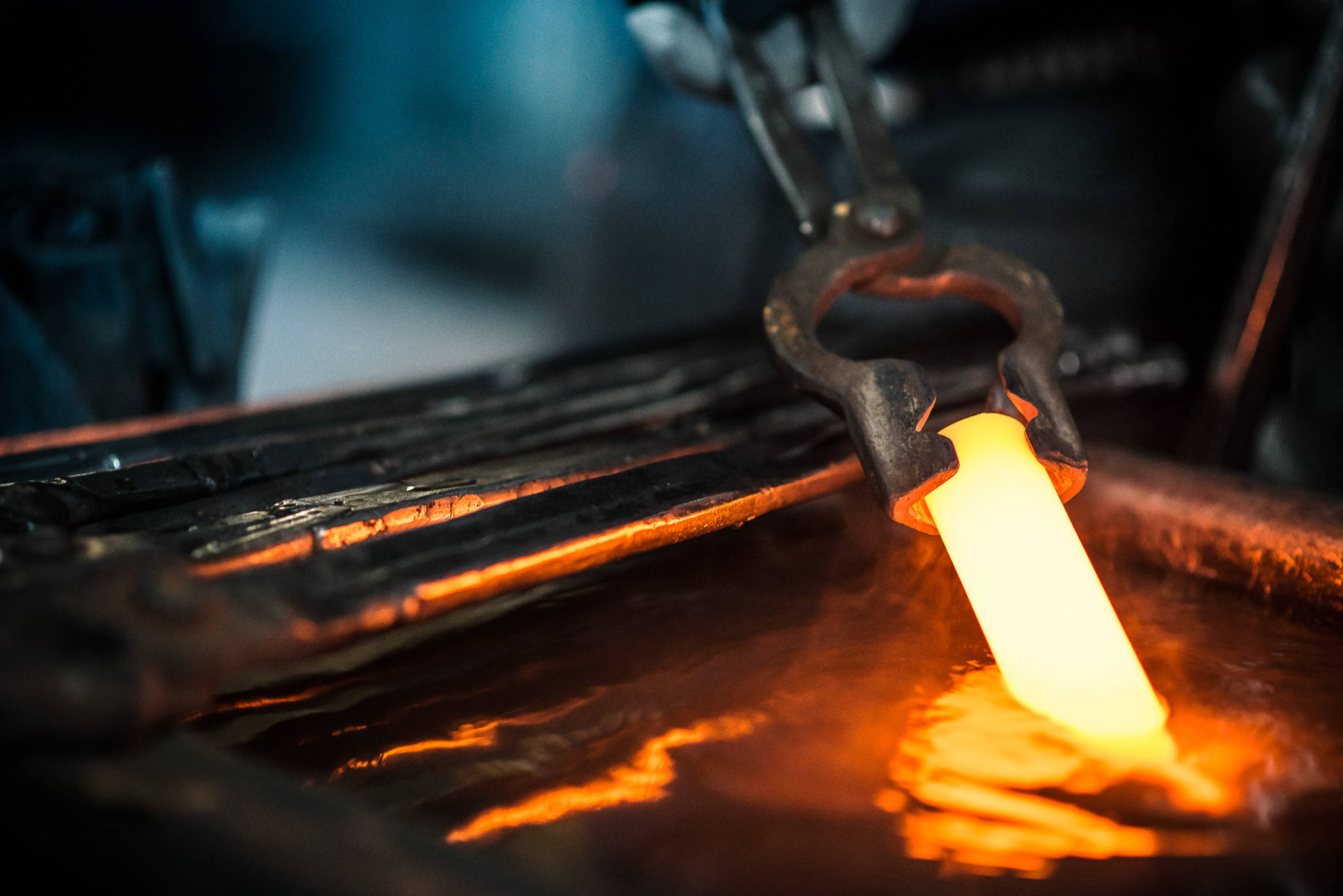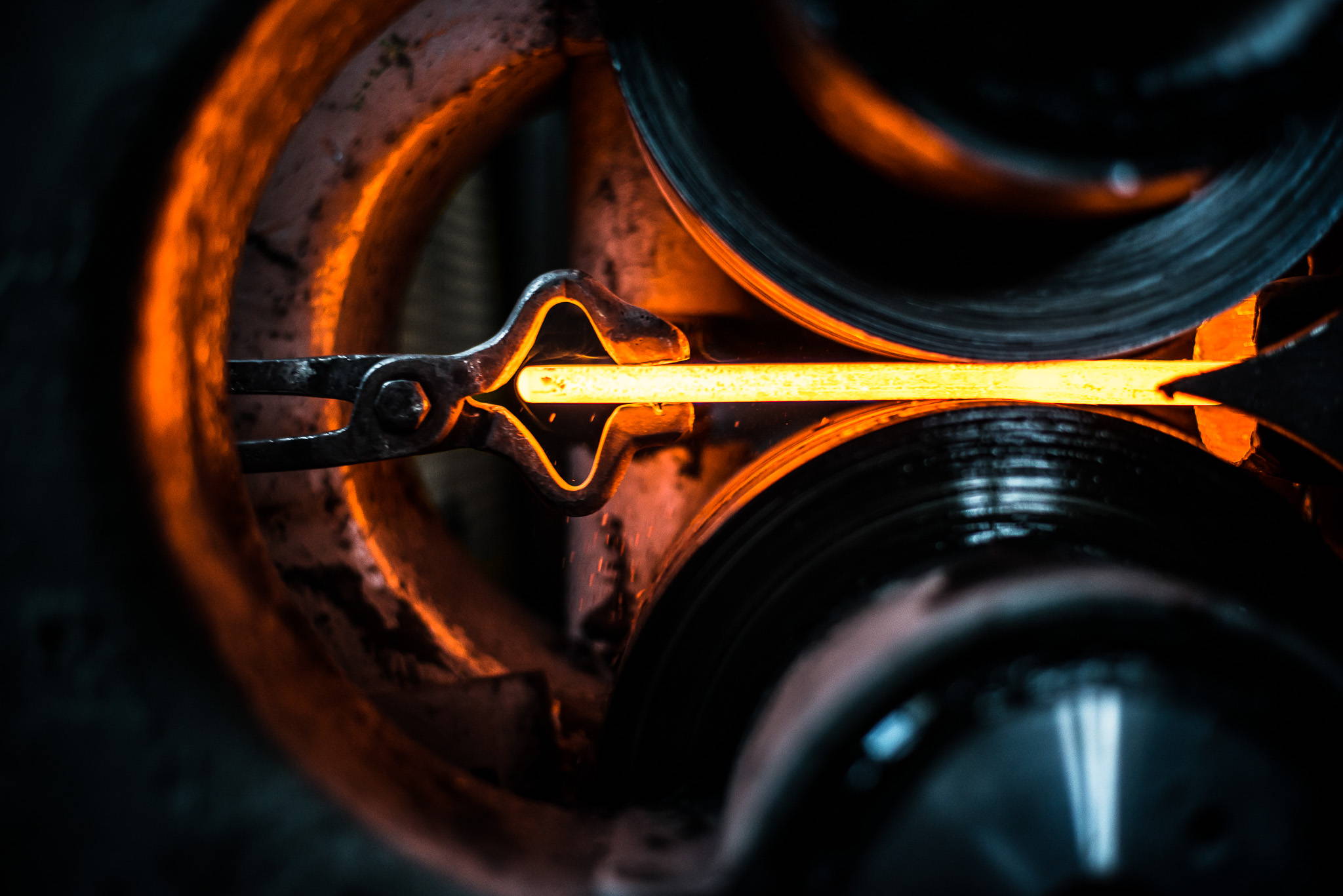 At Flinn & Steel, we've used Damascus steel in our previous ring designs; The Porter Brook, Damflask and Langsett. After months' of development and lots of hours in the workshop we were able to bring back a more streamlined and simple version using just our woodgrain pattern, The Wyming Brook. But, we didn't stop there...
Finally we can announce four (FOUR!!) new ring designs... featuring a new F&S metal, silver.
Historically reserved for kings, queens and pharaohs, silver was almost exclusively used in jewellery belonging to the wealthiest people. In many cultures, silver is believed to have healing properties, aiding the body with circulation, energy levels and spirituality. Nowadays, silver is a more affordable, versatile and classy choice, which works perfectly with the strength and power of our Damascus steel. Allow us to introduce our four new designs...
The Bamford Edge
Our Bamford Edge ring is named after one of our favourite spots in the Peak District. A breathtaking gritstone overhang that looks out over Ladybower reservoir to the north, we wanted to reflect this in our water ripple pattern ring with a sharp edge of smooth silver.
The Forge Dam
One of our favourite Moss dog walks, Forge Dam is a beautiful park in the Porter Brook Valley of Sheffield. With a millpond created to supply river water to one of Thomas Boulsover's forges (Sheffield cutler and inventor of Sheffield plate), it was only right that we named our new water ripple pattern ring after the place. With an inside wrap of 925 silver, this ring is incredible on the eyes and on your finger.
The Dore & Totley
OK, so technically this covers a few areas of Sheffield but we think that's only fair. We wanted to represent luxury and heritage, just like our brand new Damascus steel and silver edge ring, so we had to choose the whole ward. Utilising the best quality steel, our Dore & Totley features a unique woodgrain pattern and striking silver edge complete with silver inlay. A tasteful, classy and edgy design, the D&T is an office favourite already.
The Whirlow Brook
Another top F&S hangout spot, Whirlow Brook park and the surrounding woodlands are a peaceful and tranquil haven away from the bustle in't town. Featuring pristine grass meadows and towering trees, it's the perfect name for our woodgrain pattern ring and silver inlay.
Check out our full collection of Damascus steel and silver rings and don't forget to book into our Sheffield showroom to try them on in-person!