Laser beam dreams…
everything you need to know about laser ring engraving at Flinn and Steel
Welcome to the world of rugged individualism, where your jewellery should do more than just look good; it should tell your story! At Flinn and Steel, we're all about breaking the mould in the jewellery world. That's why we've made personalising your ring a breeze.
So why laser ring engraving? Well, with laser engraving, you've got a world of symbols, styles, and font sizes at your fingertips. Our engravers, armed with their laser wizardry, craft your engravings with the utmost precision. If you're looking for some inspiration, head on over to our engraving gallery where you can see some of the masterful engravings our team has had the pleasure of working on.
At our workshop, we employ an Air Cooled, Fiber Laser Machine! With a precision level of 0.01mm, this heavyweight champion tips the scales at 58KG, and its marking depth ranges from 0.01 to 1.0mm. It's not just high-tech; it's our secret weapon for crafting precision jewellery.
Now, when it comes to crafting your one-of-a-kind message, there are a few do's and don'ts. These guidelines are all about ensuring we deliver the highest quality pieces to you!
30 characters to rule them all
You've got up to 30 characters (including spaces) at your disposal. That's more than enough room to let your inner wordsmith shine.
We've chosen the Calibri font because it's not only stylish but also easy to read, even on our smaller rings. It's the kind of font that commands attention and means business, just like you do
Want something truly personal? We can engrave your fingerprint. No need to dust off your magnifying glass; a simple digital file captured on your smartphone will do the trick. And if you'd like to learn more about our fingerprint engraving service, we have a whole guide on it!
Symbols are cool, but let's keep them straightforward. Don't worry; we'll let you know if your dream symbol is a no-go and help you find a suitable alternative.
Once Engraved, It's Yours Forever
Once your ring gets that personalised touch, there's no turning back. It's a true one-of-a-kind piece.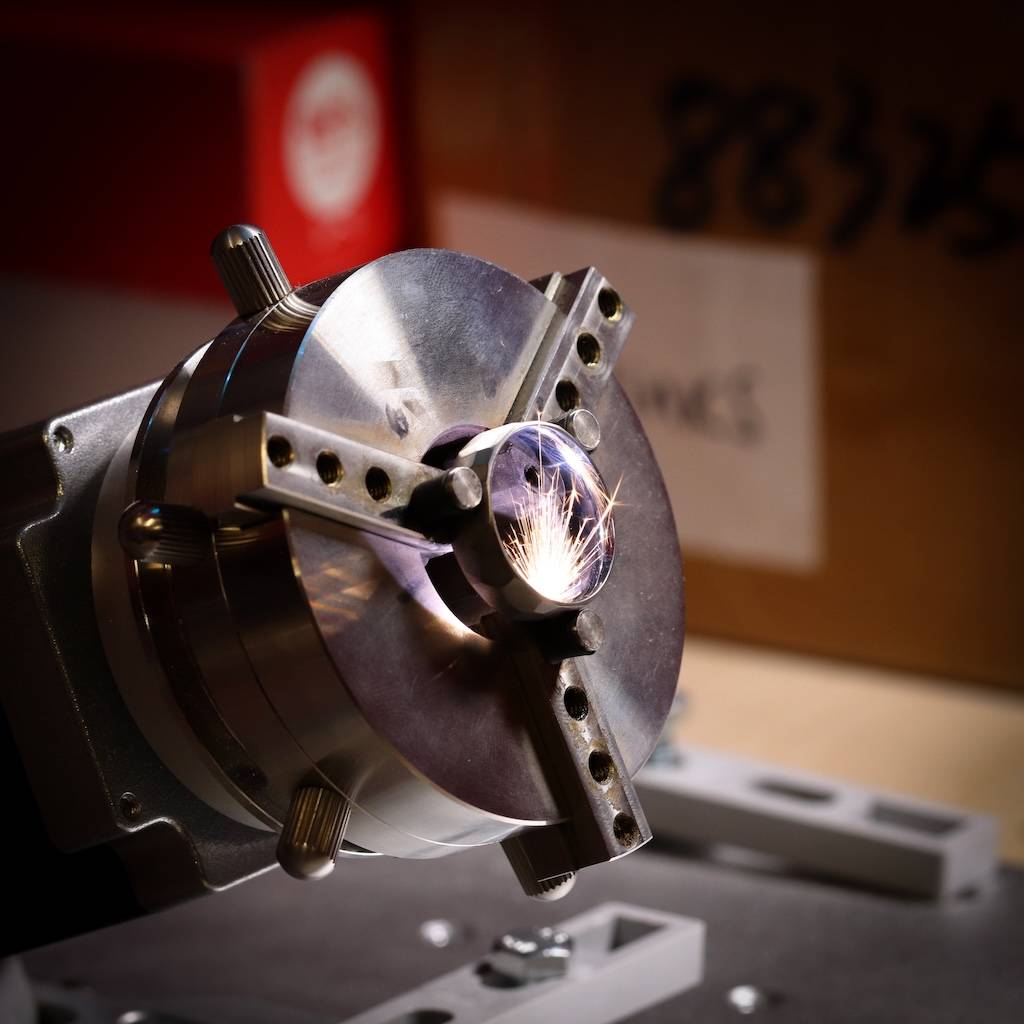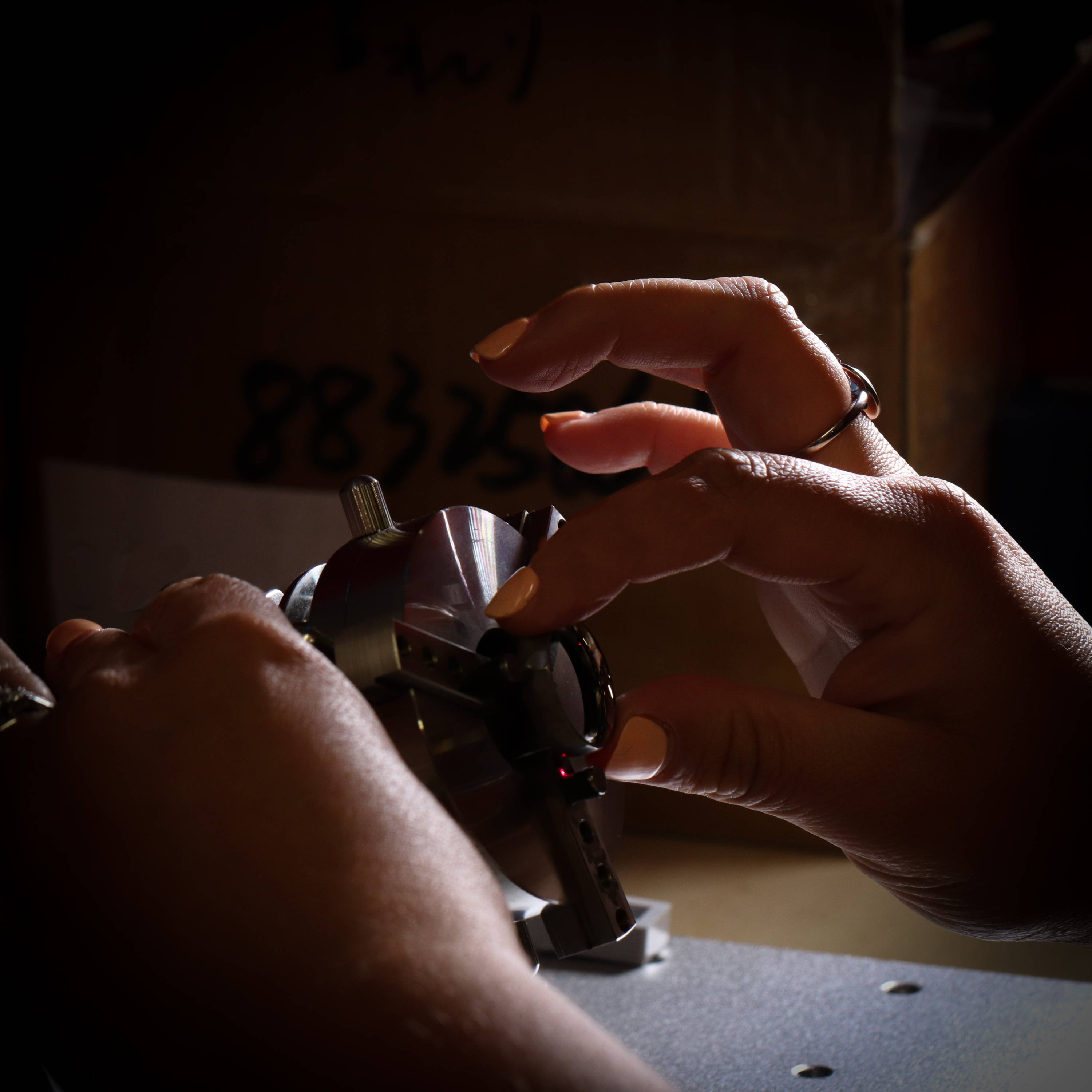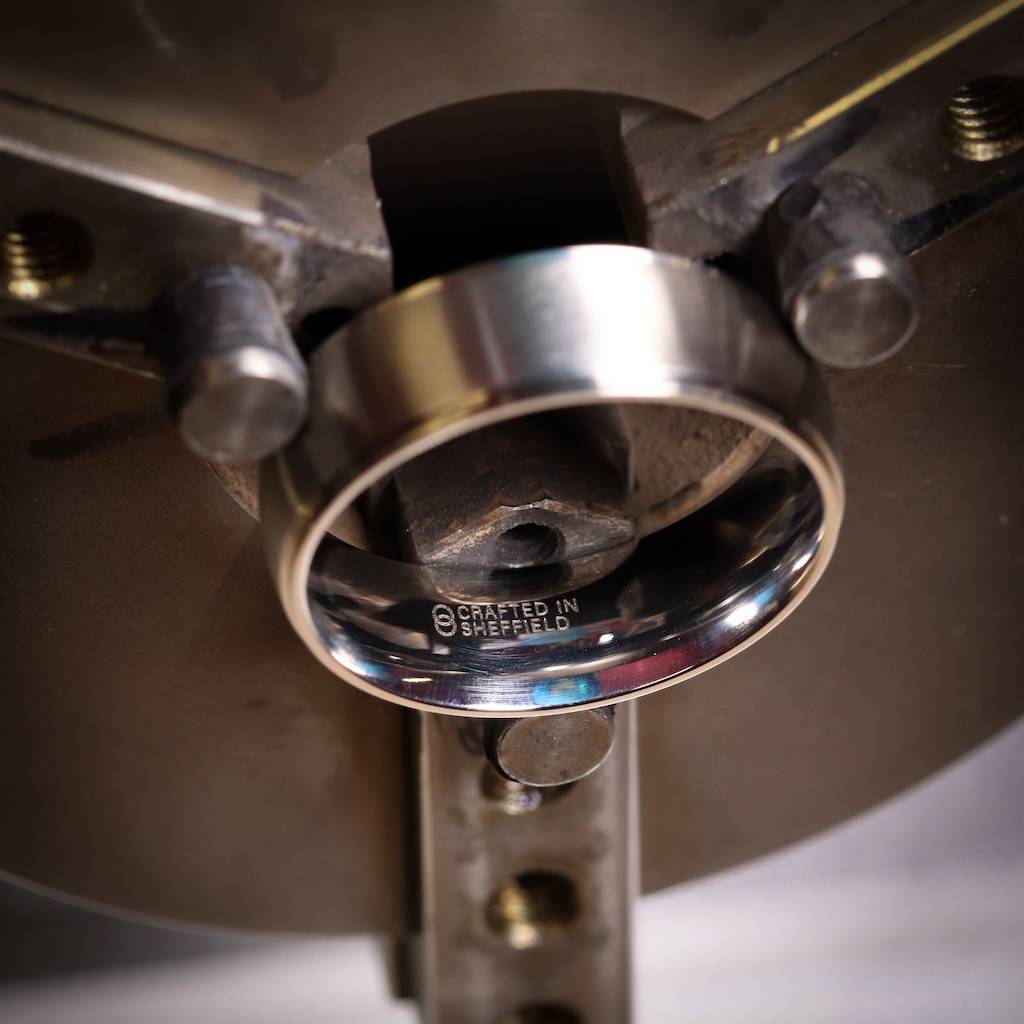 Personalised engraving is on the table for almost all of our rings, giving you the chance to put your unique mark on your jewellery. From sweet nothings to hilarious somethings, wedding dates to inside jokes, you've got the power to make your ring the life of the party!
Now, a word of caution – rings with personalised engraving are a bit like a tattoo. Once they have it, they're forever marked. So, no take-backsies! You can't exchange them unless there's an issue with the ring itself.
At Flinn and Steel, we don't just make jewellery; we craft stories. Personalised engravings are more than just words; they're your unique message etched into metal.
So, go ahead, unleash your inner wordsmith, artist or ring fingerprint-er and let's turn that piece of metal into a timeless testament to your style and individuality.